Dr. Aaron Altschul and the Altschul Orthodontics Team take pride in serving and building our community. The Altschul Orthodontics Scholarship was created to give back to the community by supporting our patients' pursuits of higher education. The scholarship will provide money toward the tuition of a graduating high school senior who has had, or is currently in, orthodontic treatment with Dr. Altschul.
Winners of the 2018 Altschul Orthodontics Scholarships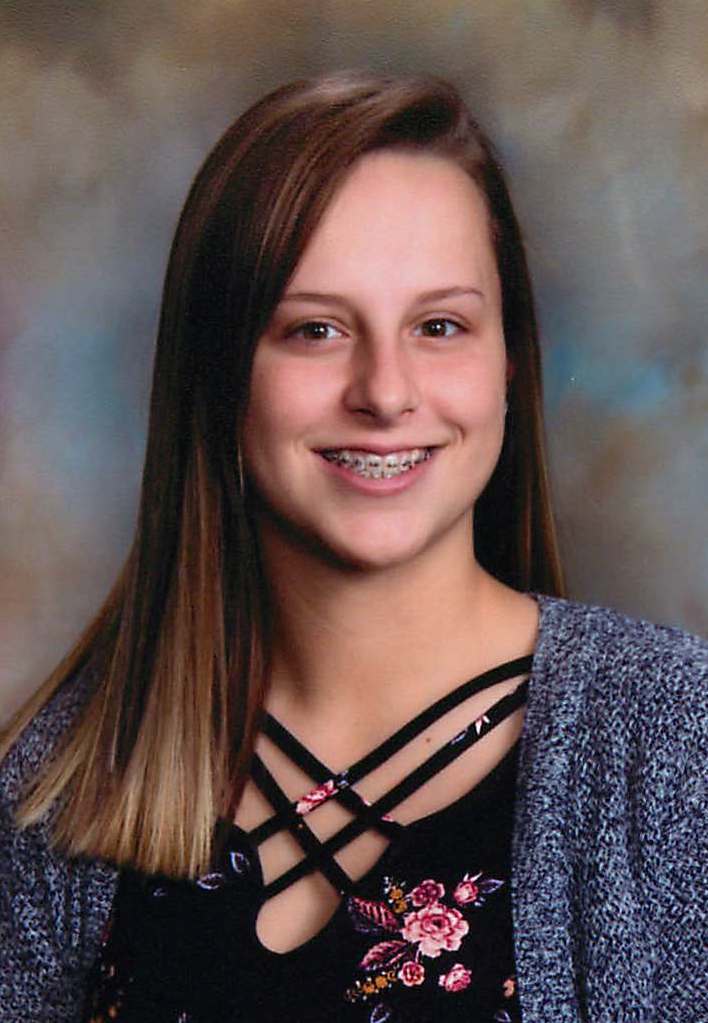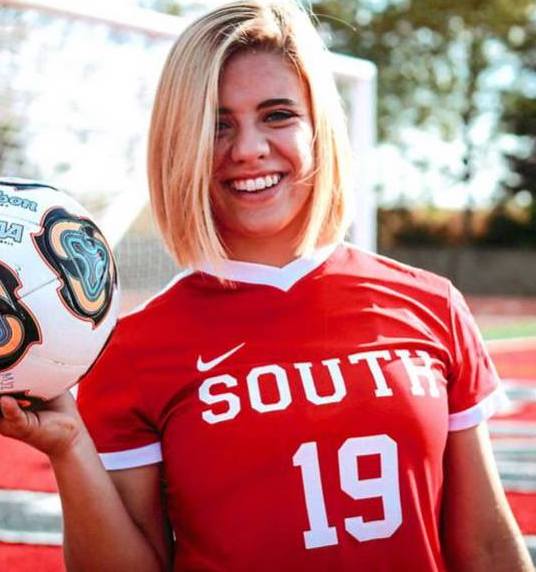 Morgan Sewell Macy Zachary
Congratulations to Morgan Sewell and Macy Zachary, winners of the 2018 Altschul Orthodontics Scholarships. Morgan Sewell is planning on studying pre-veterinary medicine. Macy Zachary will be studying history and philosophy.
Winners of the 2017 Altschul Orthodontics Scholarships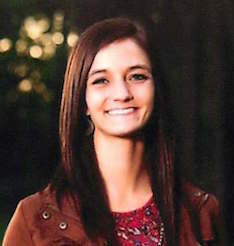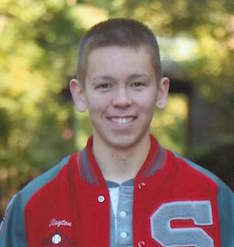 Aria Warren Clayton Berrisford
Congratulations to Aria Warren and Clayton Berrisford, winners of the 2017 Altschul Orthodontics Scholarships. Aria Warren will be attending the University of Indianapolis studying Physical Therapy. Clayton Berrisford will be attending Ball State University studying Construction Management.
Scholarship Type
The Altschul Orthodontics scholarship program awards a nonrenewable $1,000 scholarship annually. The scholarship will distribute $500 each semester beginning in the fall. The scholarship money is to be applied toward tuition and will be sent directly to the school. The remaining $500 will not be awarded if the student does not continue full-time status for the second semester.
Selection Eligibility and Criteria
Scholarship recipients will be determined based on academic achievement, an essay, and participation in community and school activities.

To be considered for the Altschul Orthodontics Scholarship you must meet the following requirements:
You must be a current or prior patient of Altschul Orthodontics and a graduating senior
You must be a student in good standing with a cumulative grade point average of 3.0 or higher on a 4.0 grading scale
You must be accepted into and plan to attend an accredited two or four year public or private college in the fall.
Application Process
The Altschul Orthodontics Scholarship application form is to be completed after your GPA has been determined for the first semester of your senior year. The application with all materials enclosed must be submitted to Altschul Orthodontics and received or postmarked no later than March 18, 2019.
Download the Scholarship Application Form [ PDF ]

If you're unable to open PDF files, you can get Adobe Reader® for free.
Notification of Scholarship Winners
Scholarship winners will be notified by mail by April 30, 2019, and their names and photos may be used for public relations purposes. The names of scholarship winners will be posted on the Altschul Orthodontics website at altschulortho.com.