June 22, 2017
Red, White & Blue Week is coming July 3-7! Wear your patriotic colors to your appointment and you'll receive a yummy treat!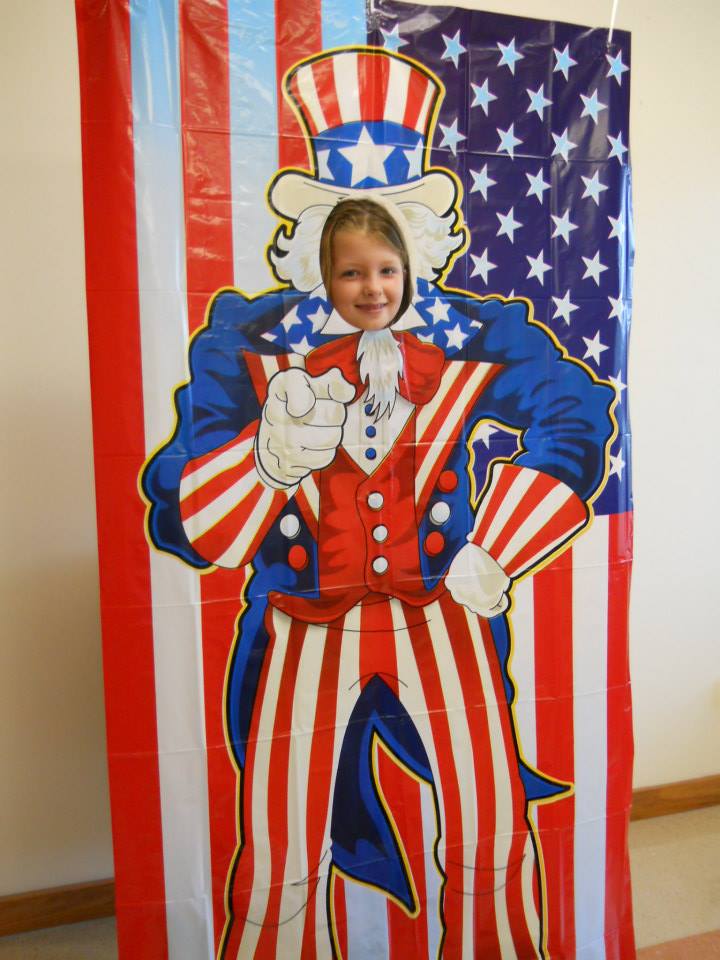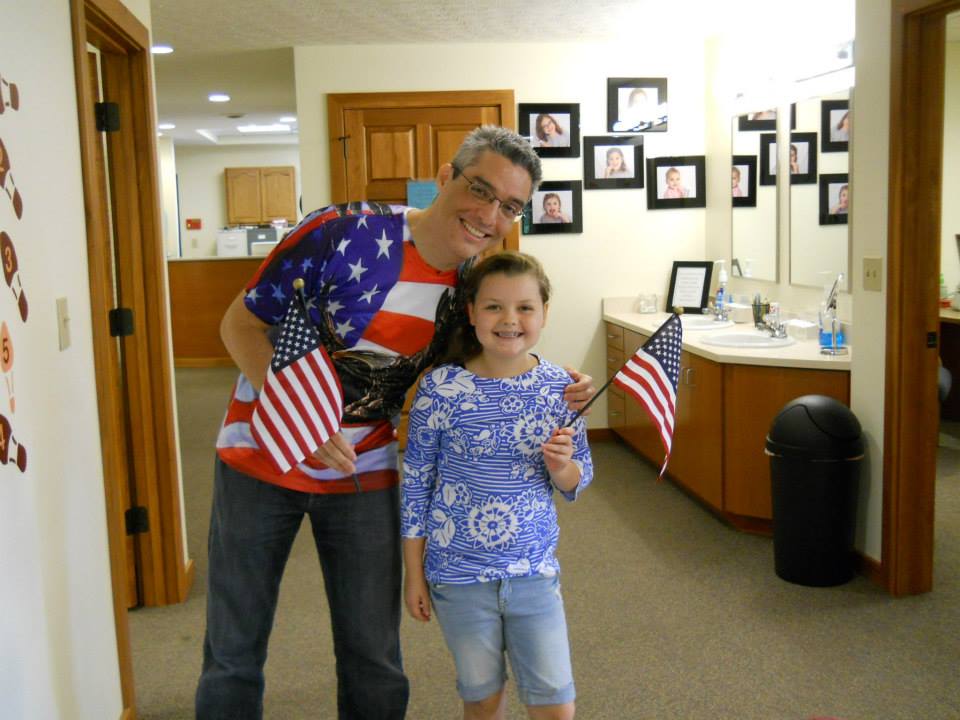 Don't miss out on the summer adventures of Flat Dr. A! Take a Flat Dr. A along with you on your vacation and send us your photo to win a $50 Amazon gift card! Ask for one at the front desk. Ends July 31st.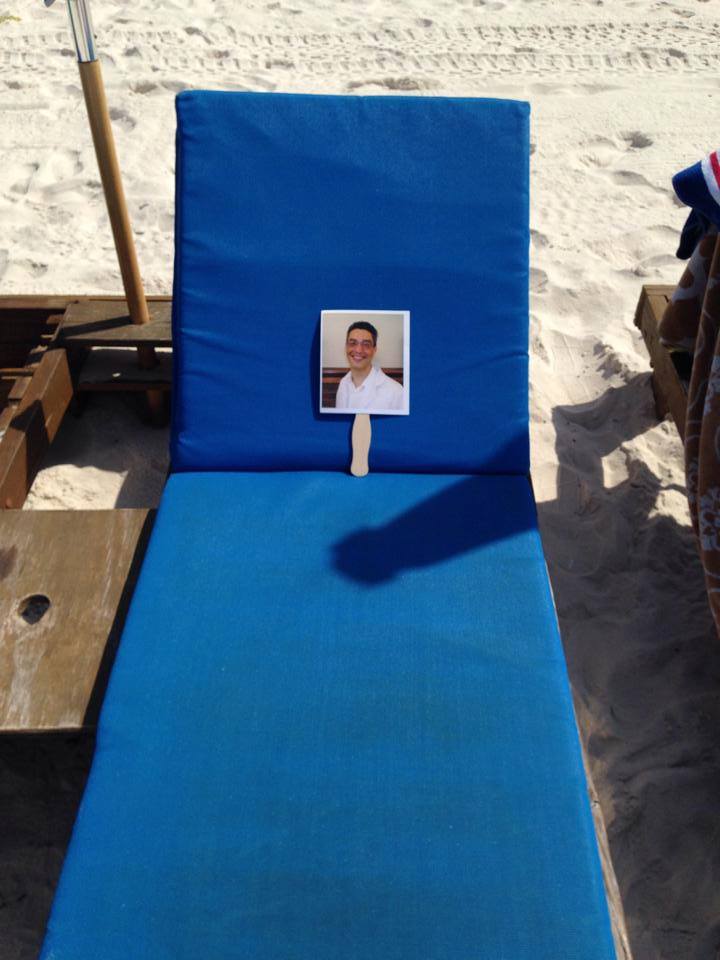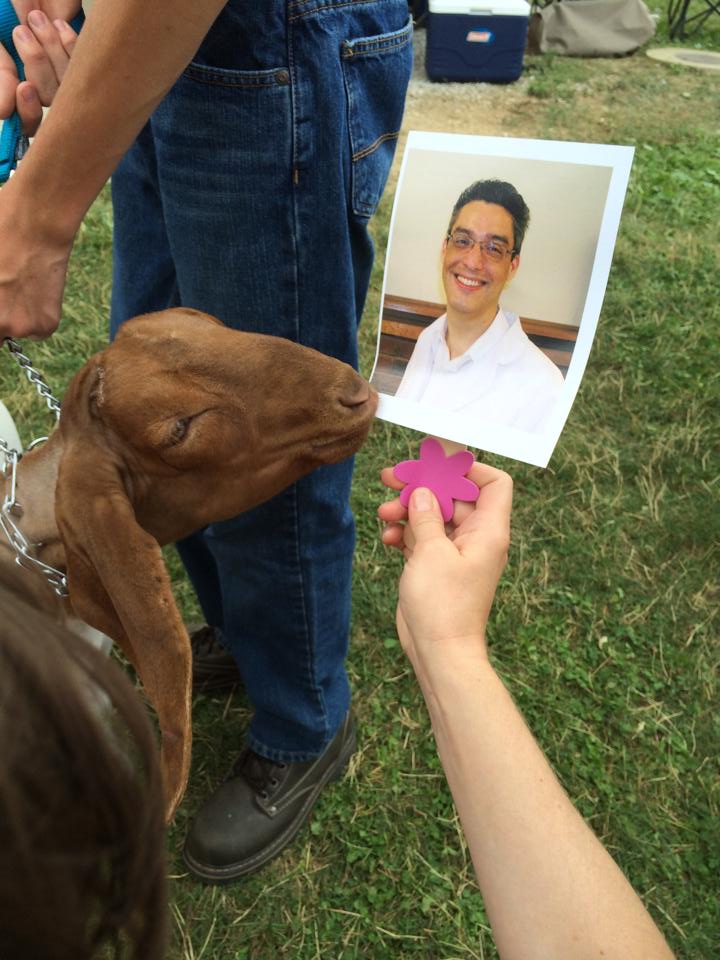 May 3, 2017
Madison was the winner of our flower coloring contest, and she will recieve 2 tickets to the Indianapolis Zoo! Congratulations Madison!
M
April 17, 2017
Tie Dye Week was so much fun for all of us! Thanks to everyone who participated!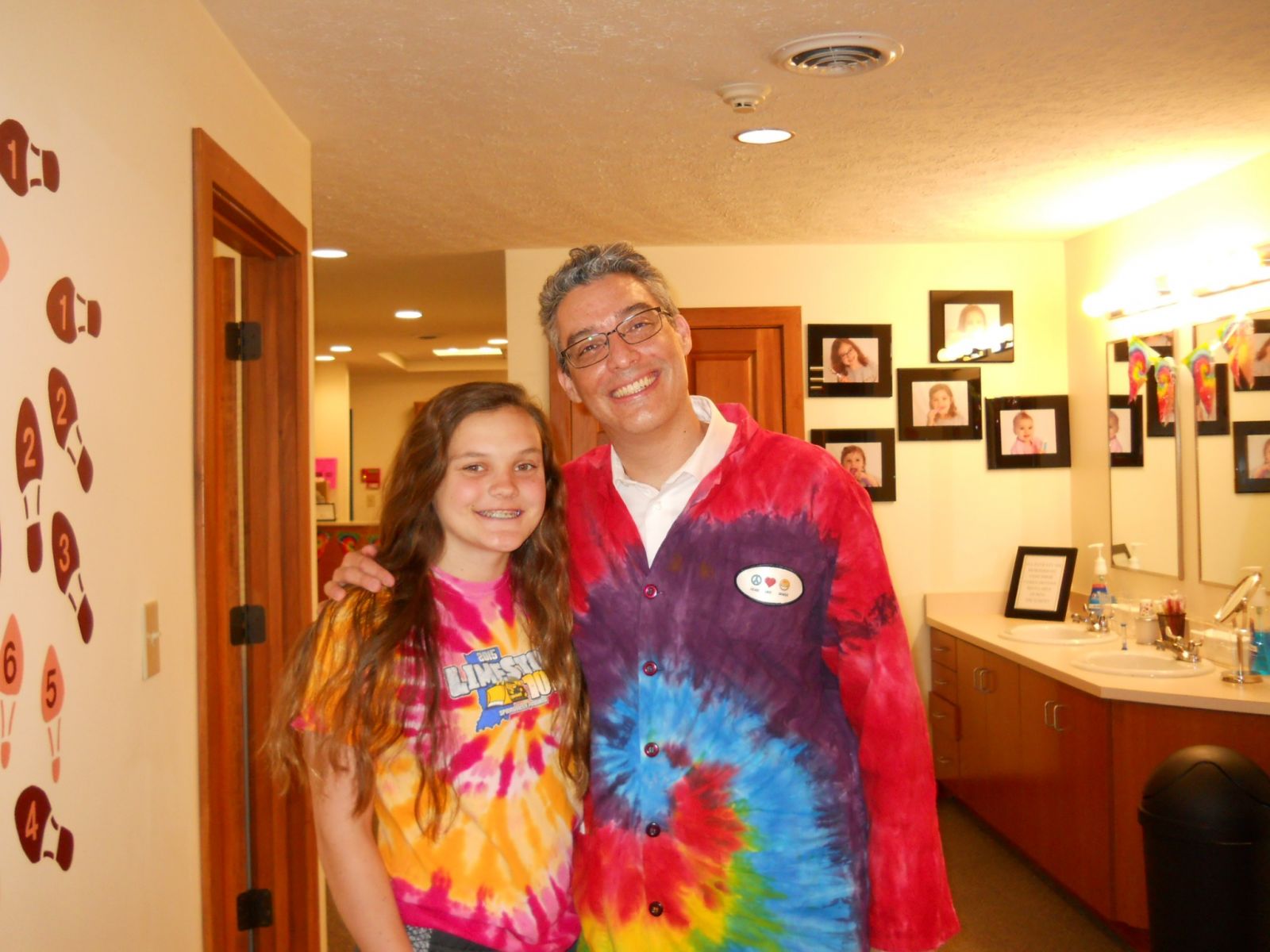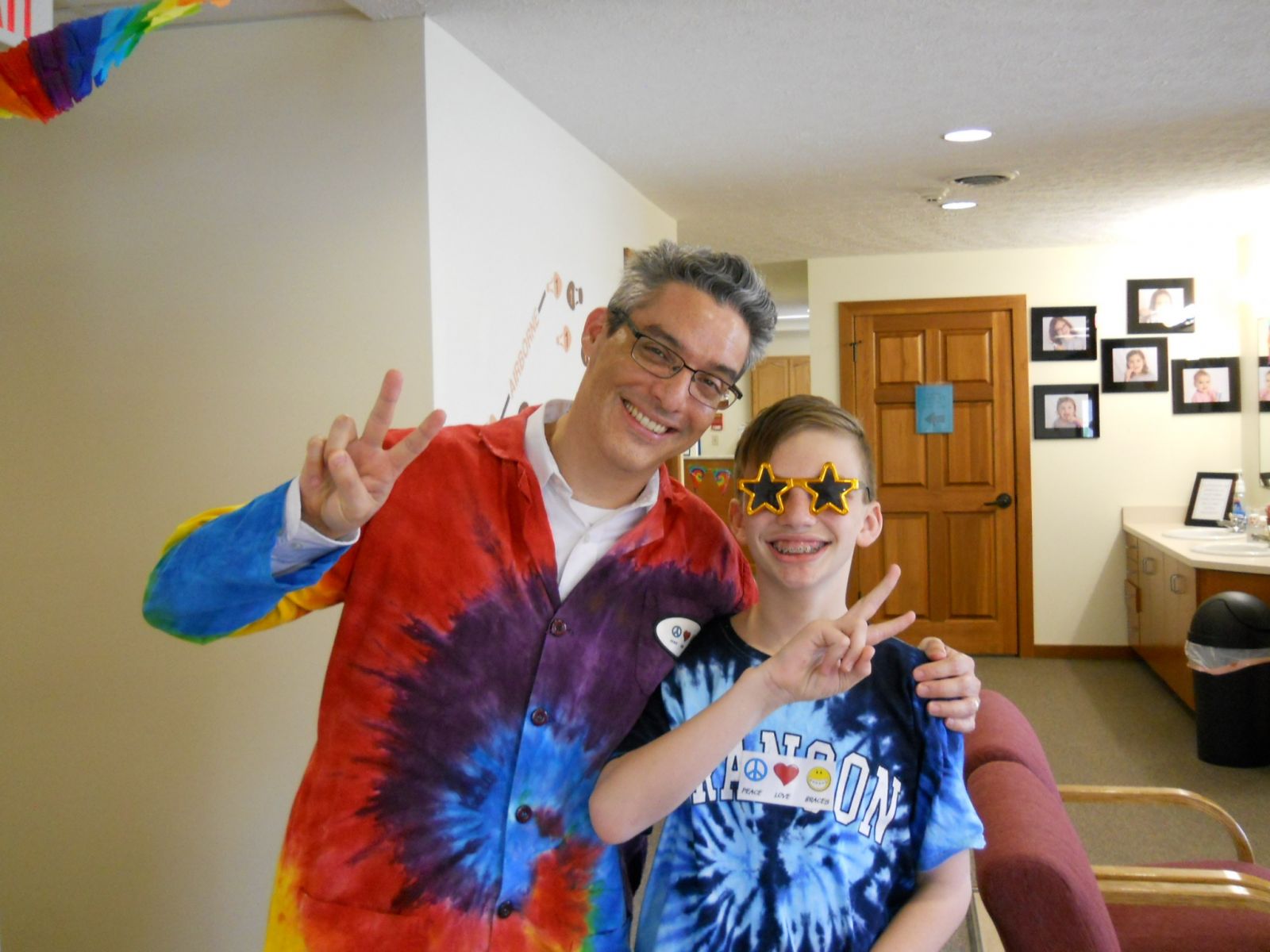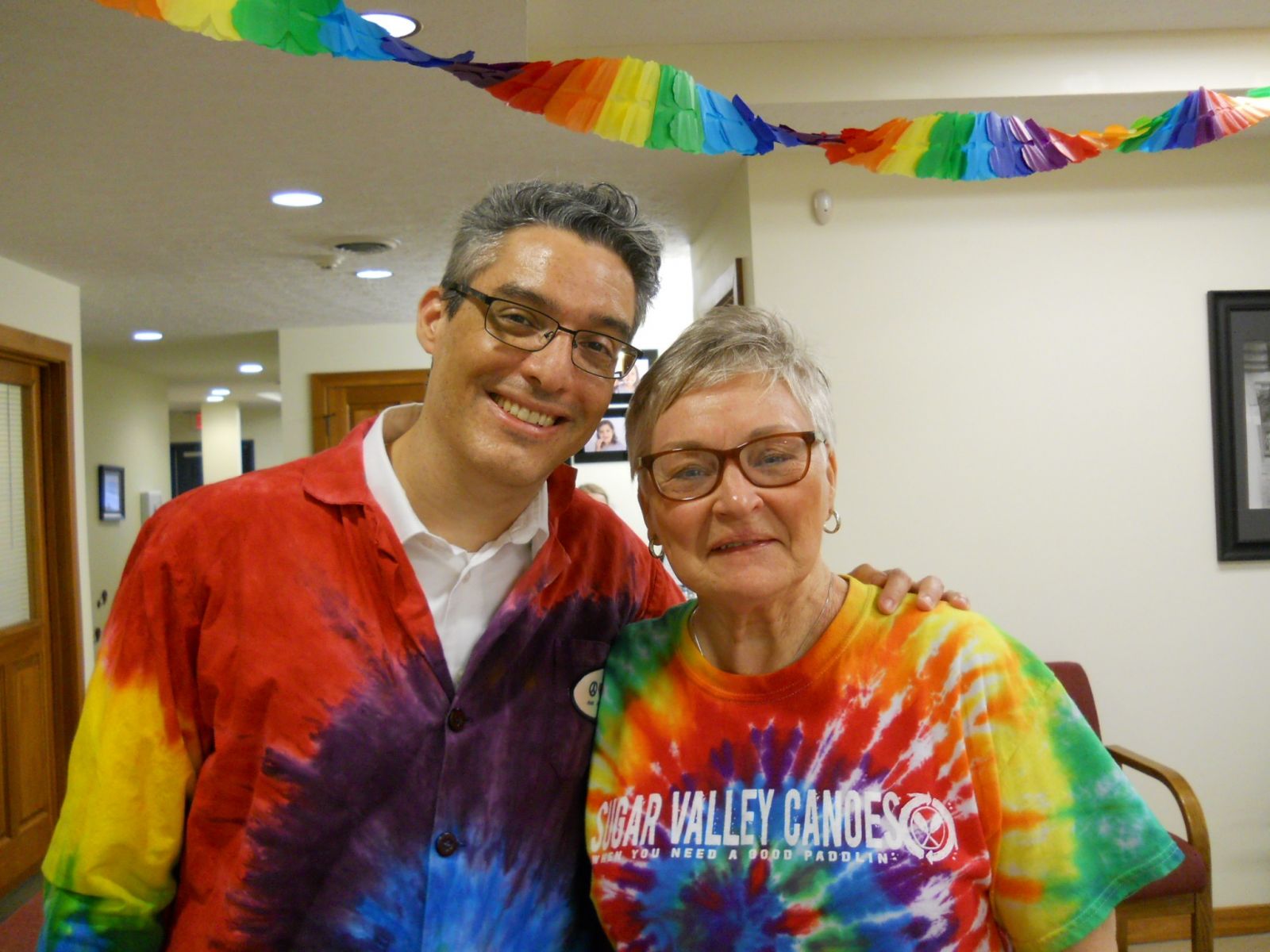 April 6, 2017
Tie Dye Week is April 10-14! Wear your coolest tie dye and you could win a prize. Peace, Love & Braces! And don't forget to turn in your artwork for our flower coloring contest by April 21st!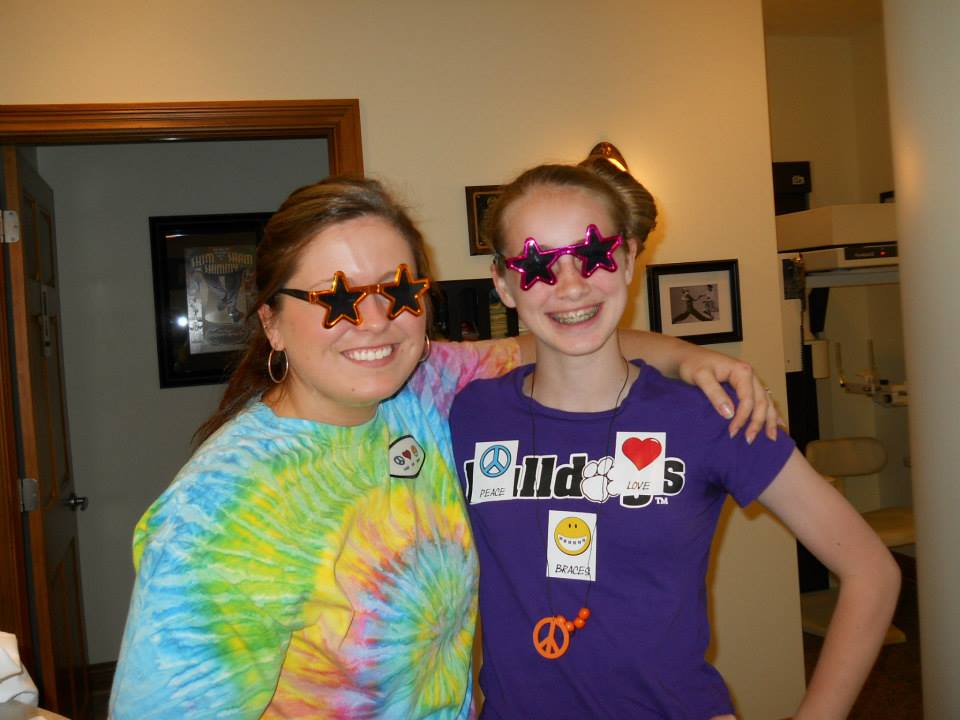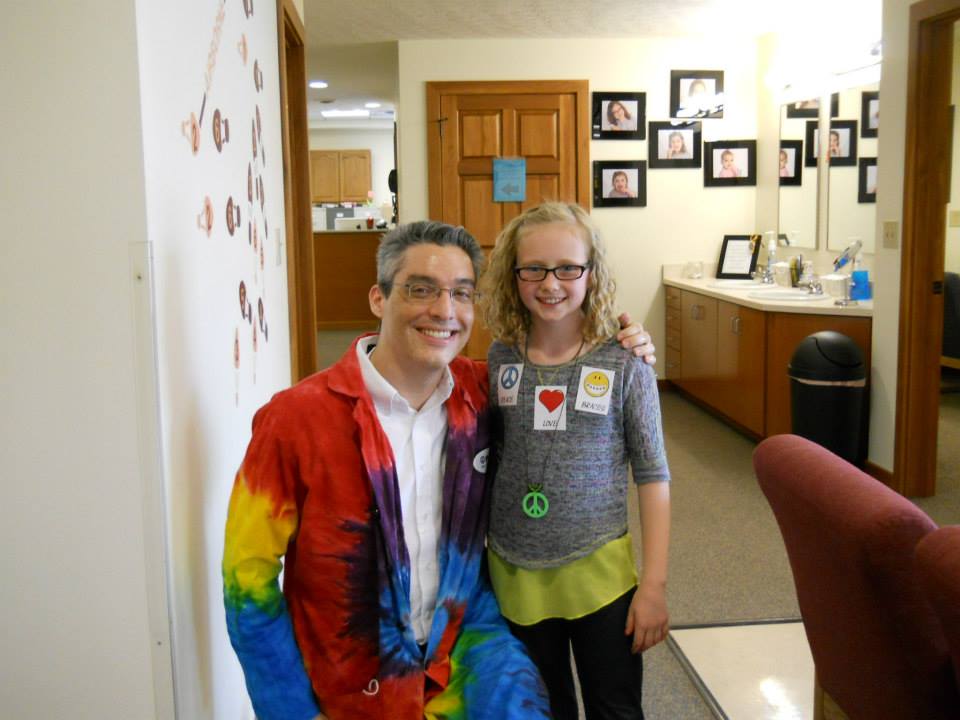 March 8, 2017
Help us welcome spring by filling our garden with colorful spring flowers! We are having a flower coloring contest, and the winner will recieve 2 tickets to the Indianapolis Zoo! Pick up a coloring sheet at our front desk to enter! Contest ends April 21!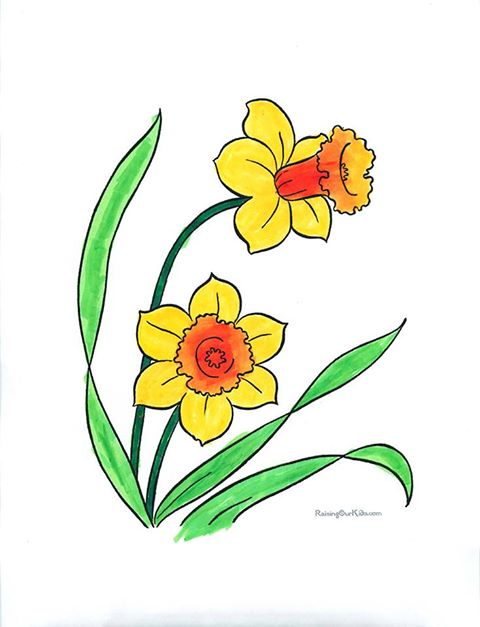 February 16, 2017
It's time to get that smile you've always wanted! Dr. Altschul offers complimentary exams at both our Crawfordsville and Brownsburg locations. Call today to schedule an appointment. What are you waiting for?
January 10, 2017
This week we are encouraging a healthy and active lifestyle with Fitness is Fun Week! Join us in testing your athletic abilities and walk away with a gold medal! It's a great way to start the new year.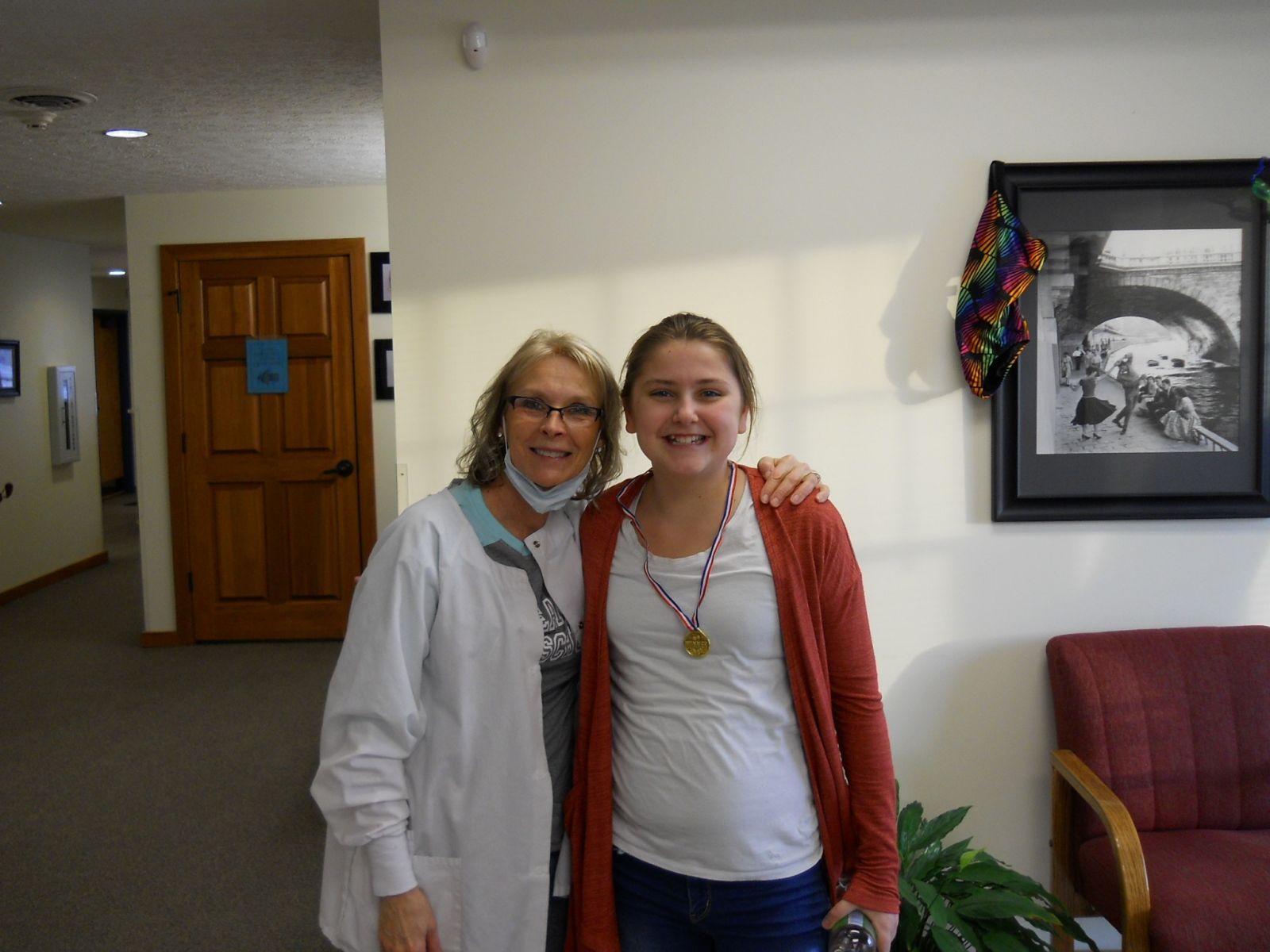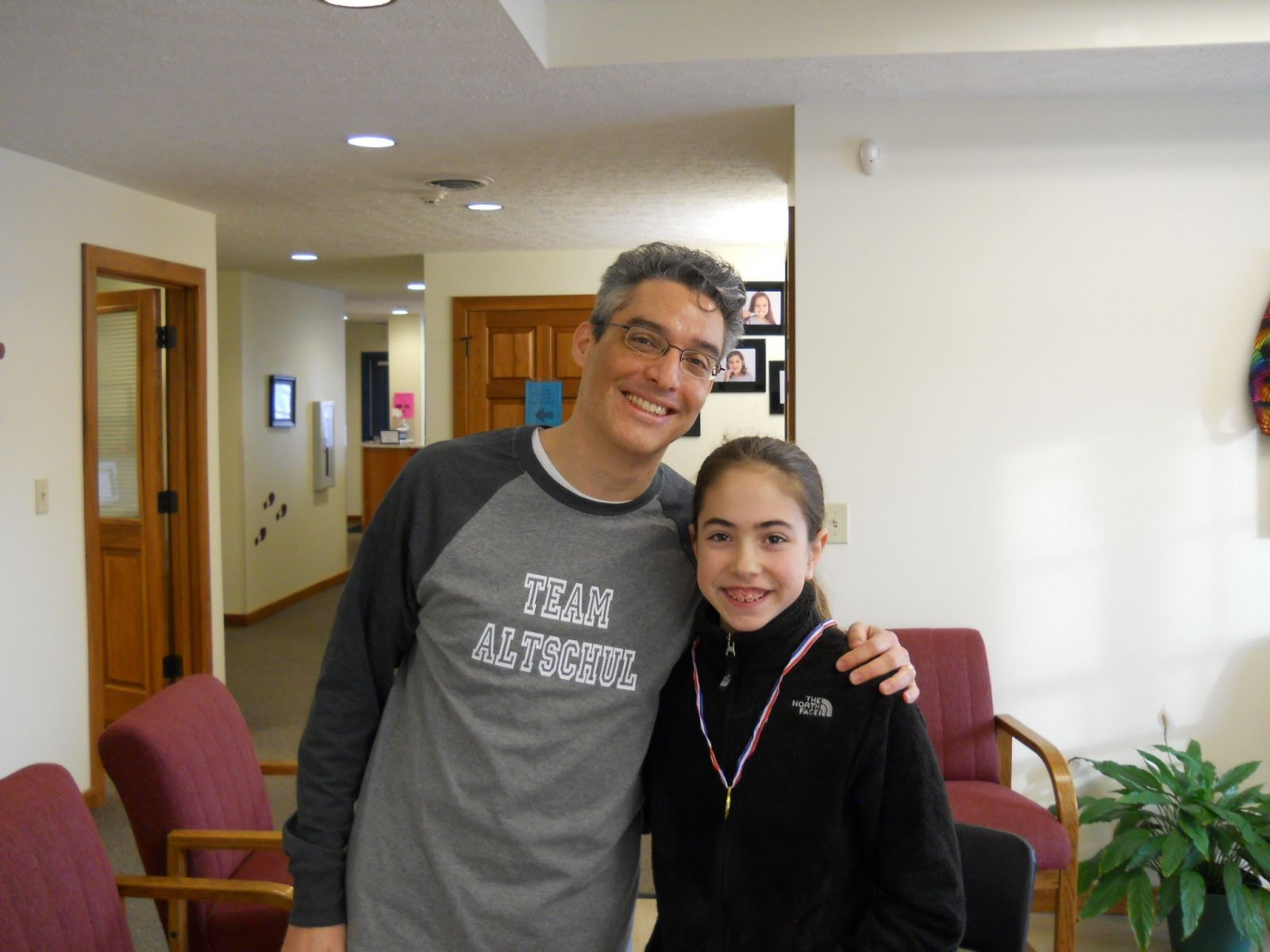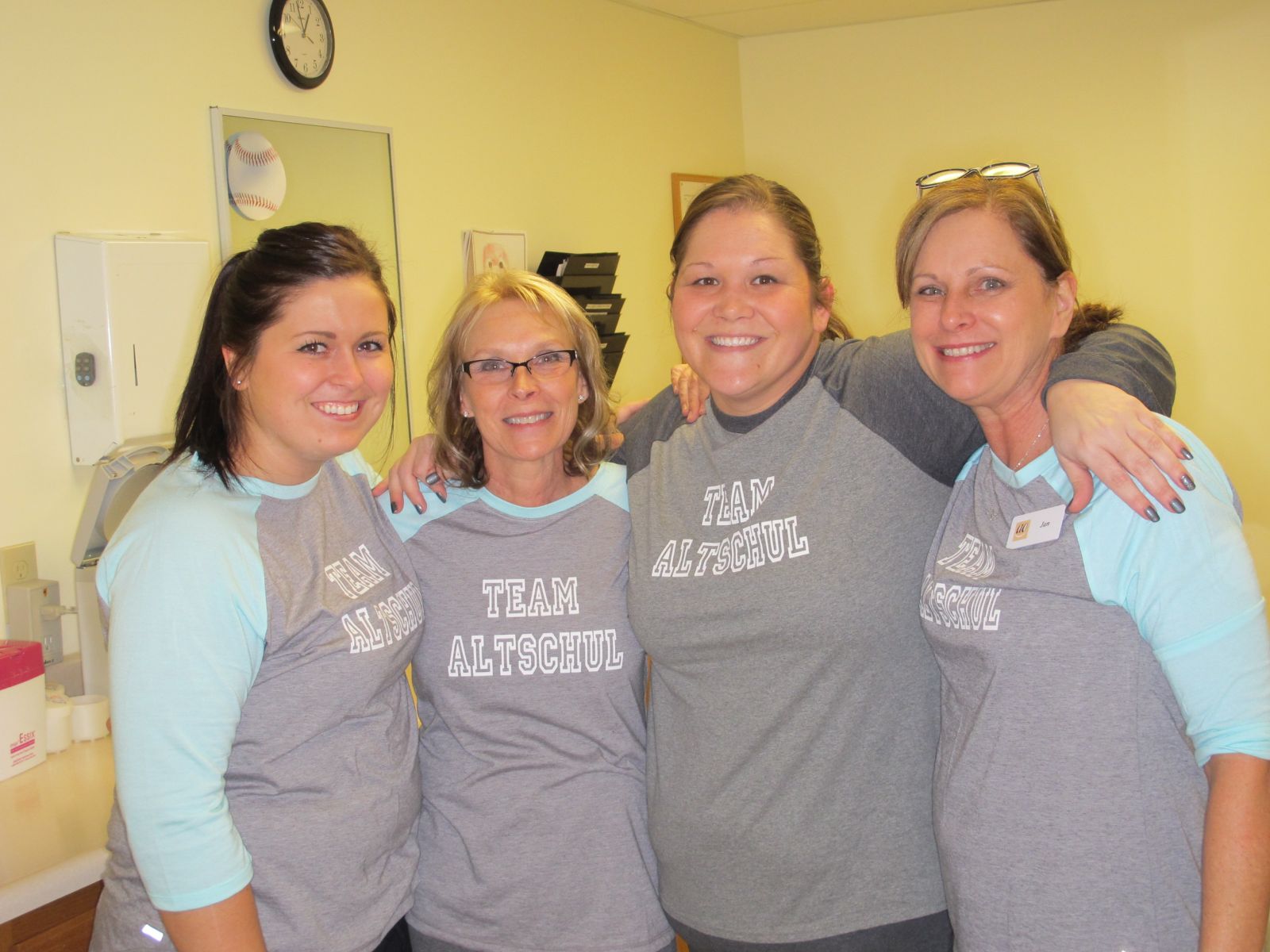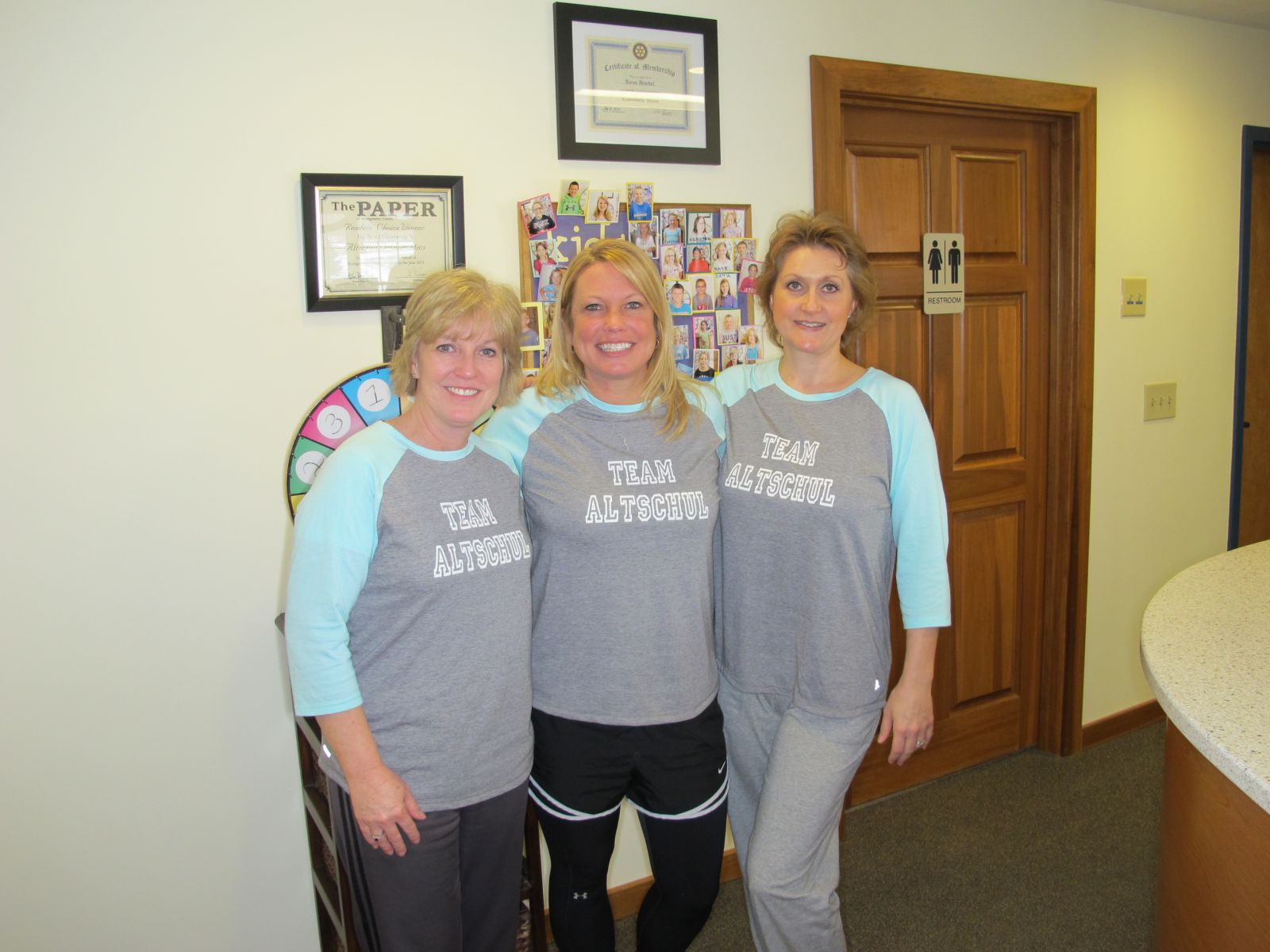 December 22, 2016
Our food drive for the Fish Pantry went well. Thank you to all who donated to this worthy cause. We are grateful to be a part of this community and look forward to serving you in 2017! Have a Merry Christmas and Happy New Year!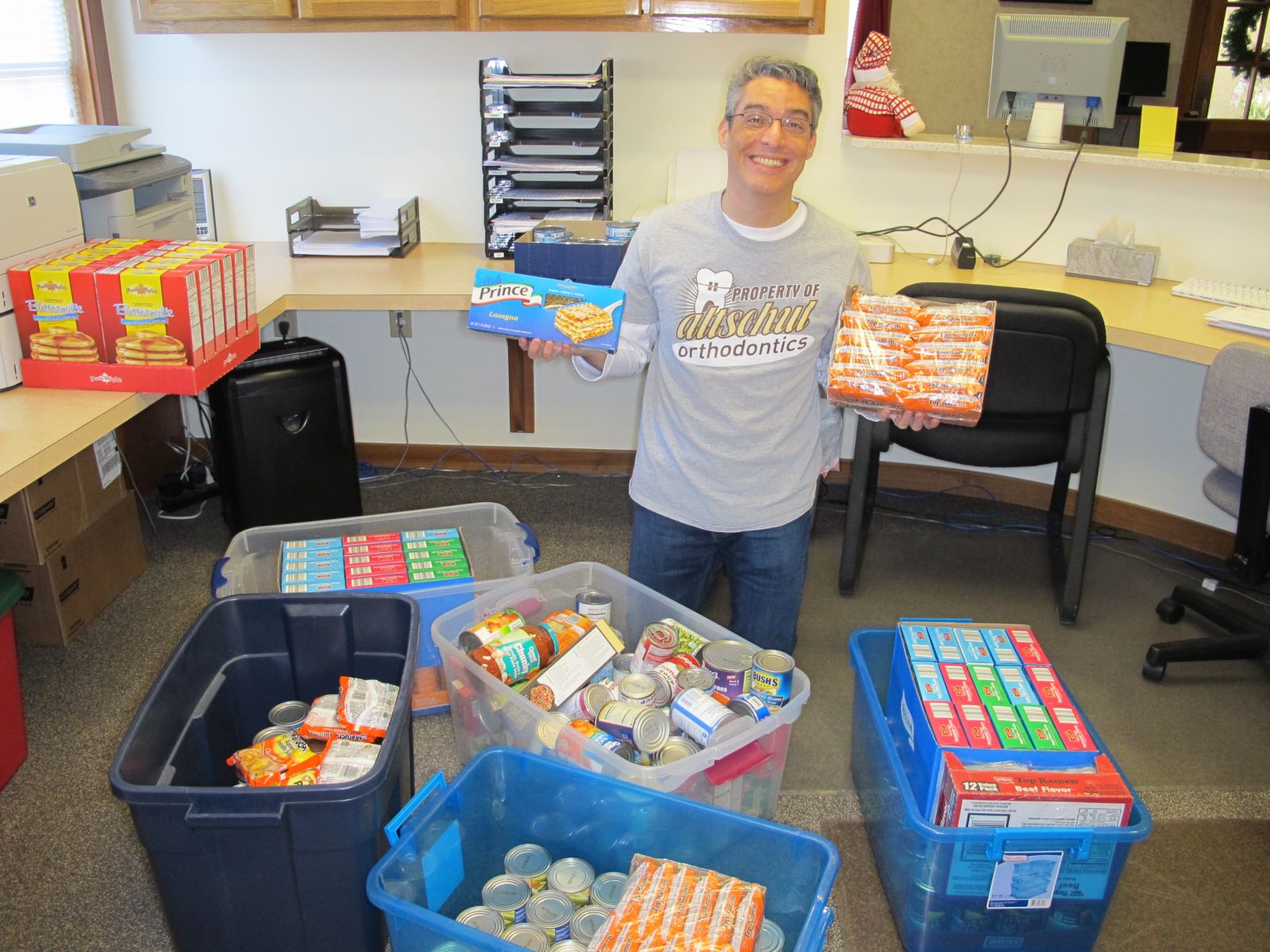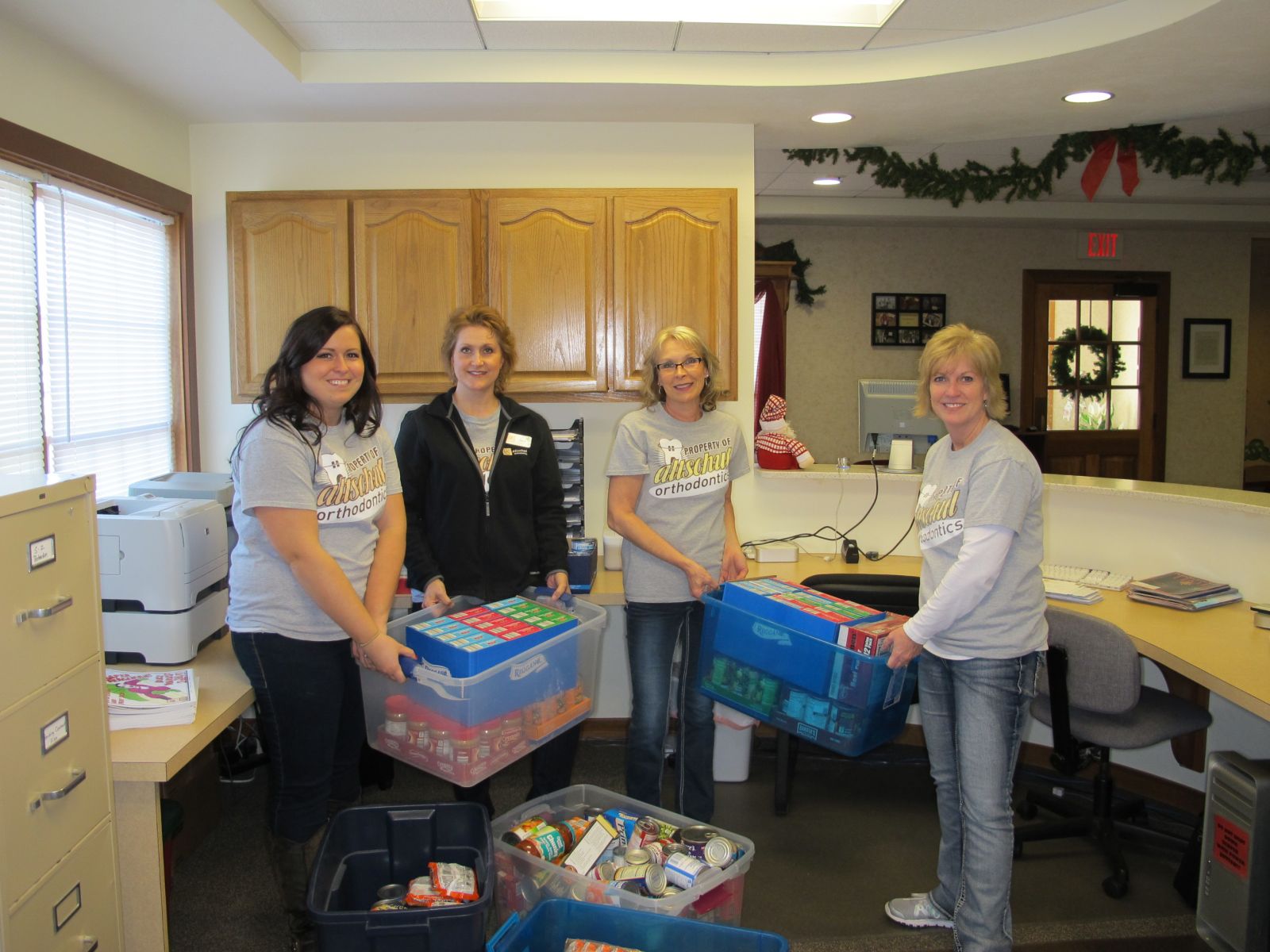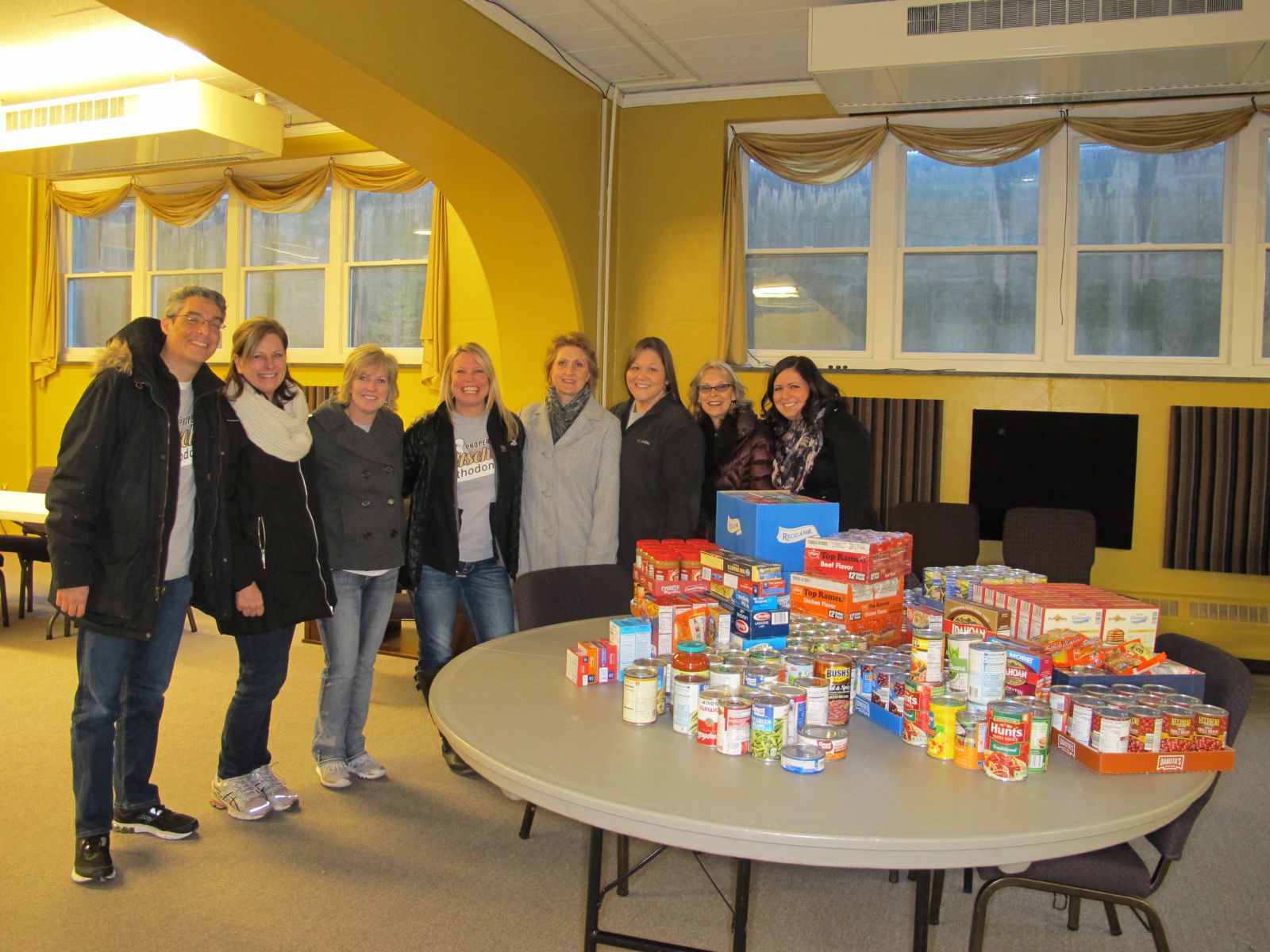 December 7, 2016
Our 2017 calendars have arrived! Our patients have outdone themselves this time. These calendars are terrific! Be sure to pick one up at your next appointment!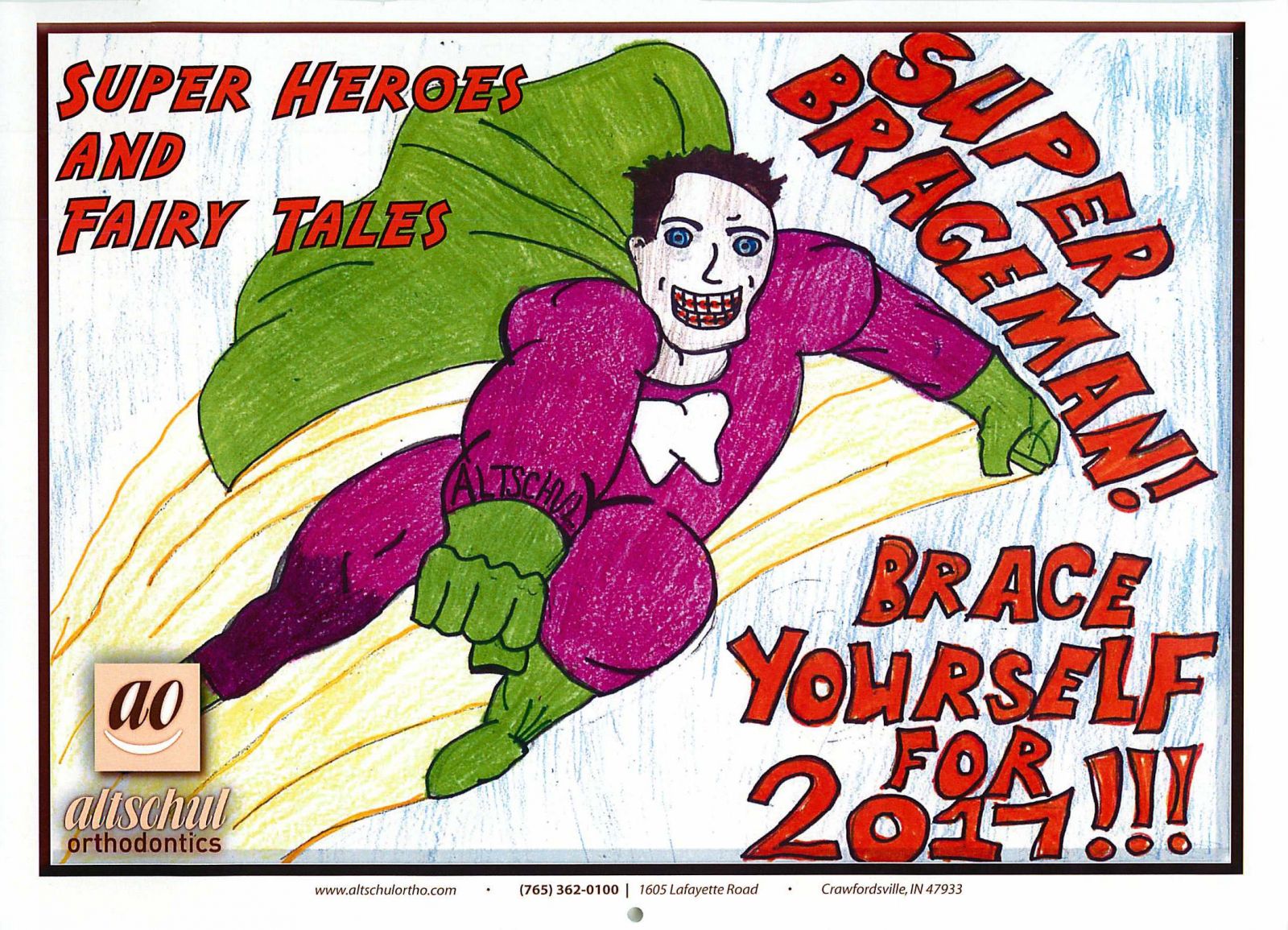 November 15, 2016
We are collecting food donations for the Fish Pantry from November 1 through December 14. Dr. Altschul will match pound for pound the donations we receive! Please join our effort to give back to the community!
The pantry is in need of non-perishable items such as:
Cereal
Boxed meals
Canned meats and vegetables
Canned beans and fruit
Soups
Dry pastas and spaghetti sauce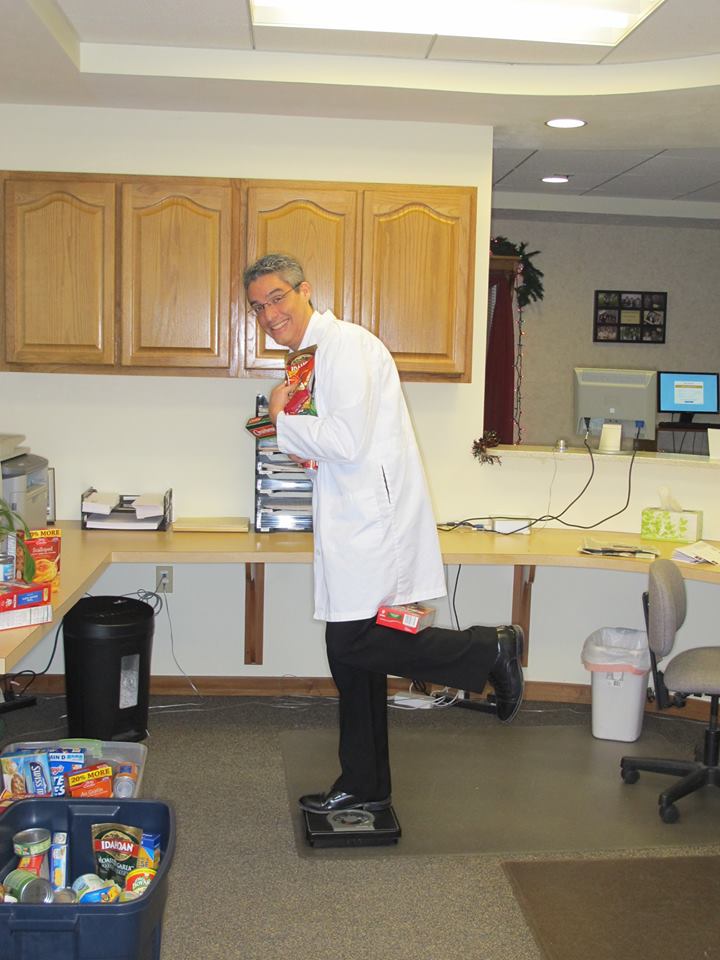 November 2, 2016
Halloween Week was so much fun! We hope all our patients enjoyed it as much as we did!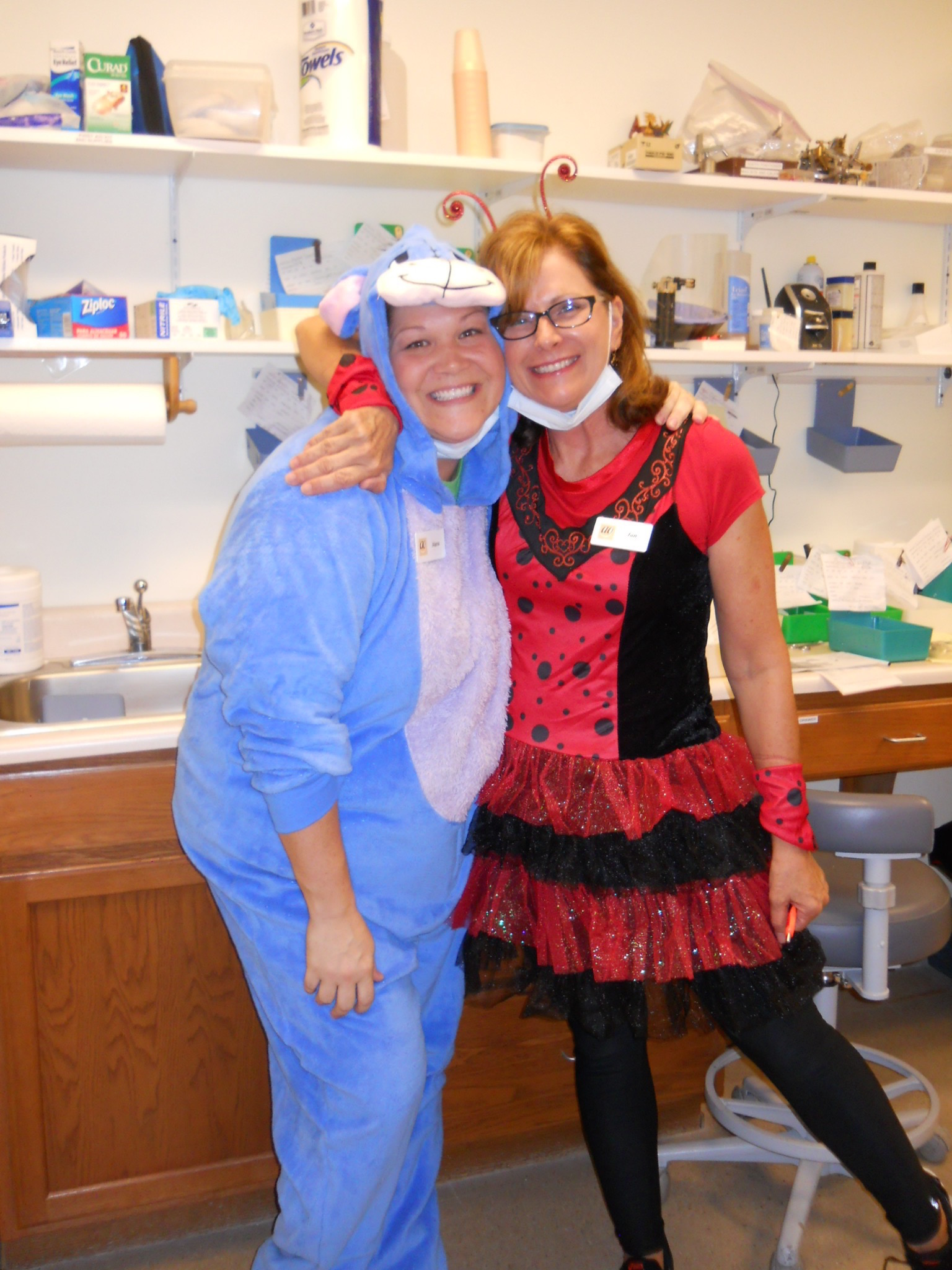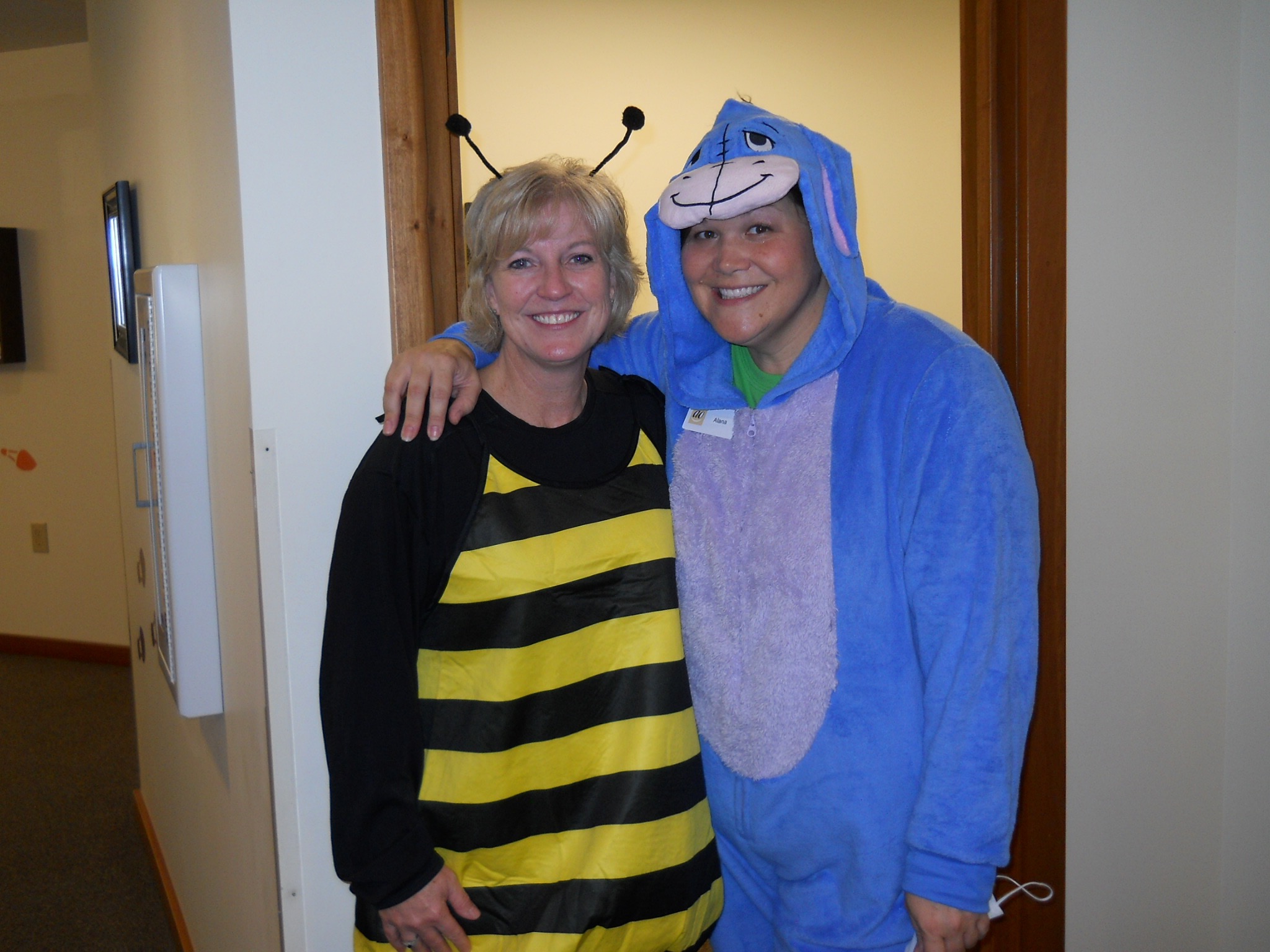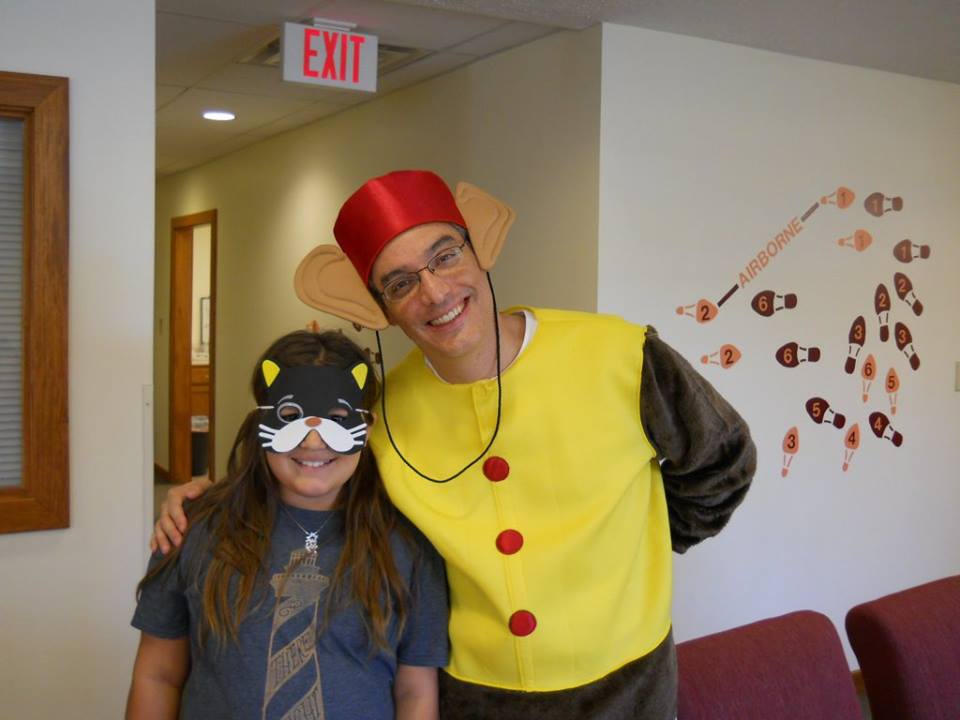 October 13, 2016
Halloween Week is October 24 - 31! We encourage all our patients to wear a costume to their appointment. Whoever dresses up with us will win a prize! We can't wait to see those costumes!

September 27, 2016
Our Calendar contest is almost over! Be sure to get those drawings to us by October 3. We've gotten some awesome artwork so far! We can't wait to get the 2017 calendars put together.

August 5, 2016
Our annual Calendar Contest has started! Super Heroes and Fairy Tales 2016 Calendar Contest!




Draw a picture of your favorite Super Hero or Fairy Tale character!




The grand prize winner gets their picture on the calendar cover and $50! All other winners receive $25!




Entries must be received by October 3.

July 20, 2016
Country Western week was so much fun! Thanks for getting in the country spirit with us!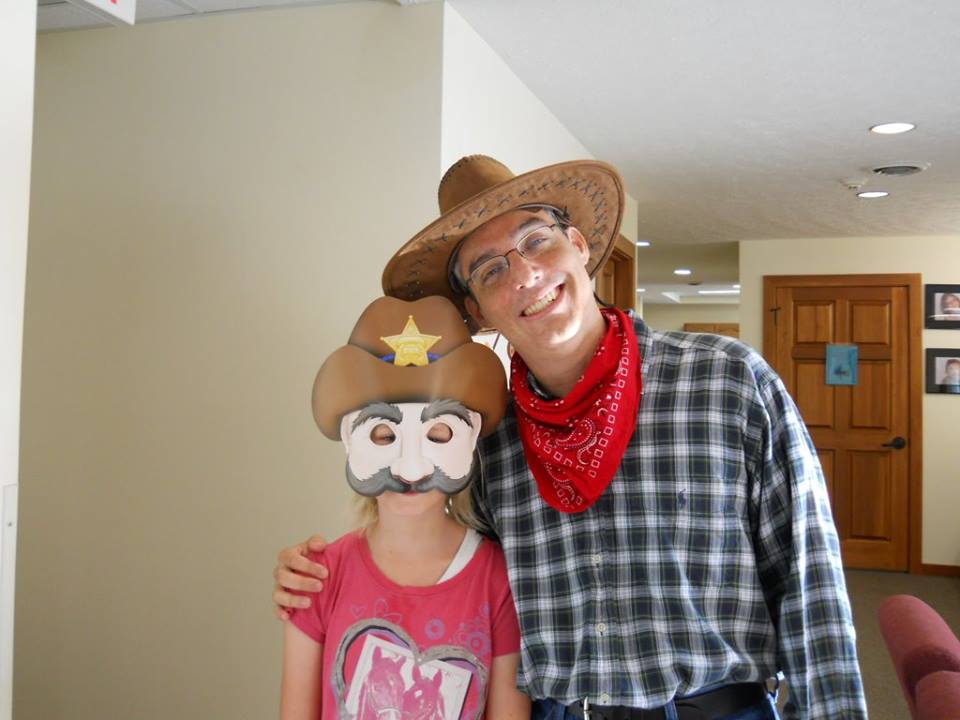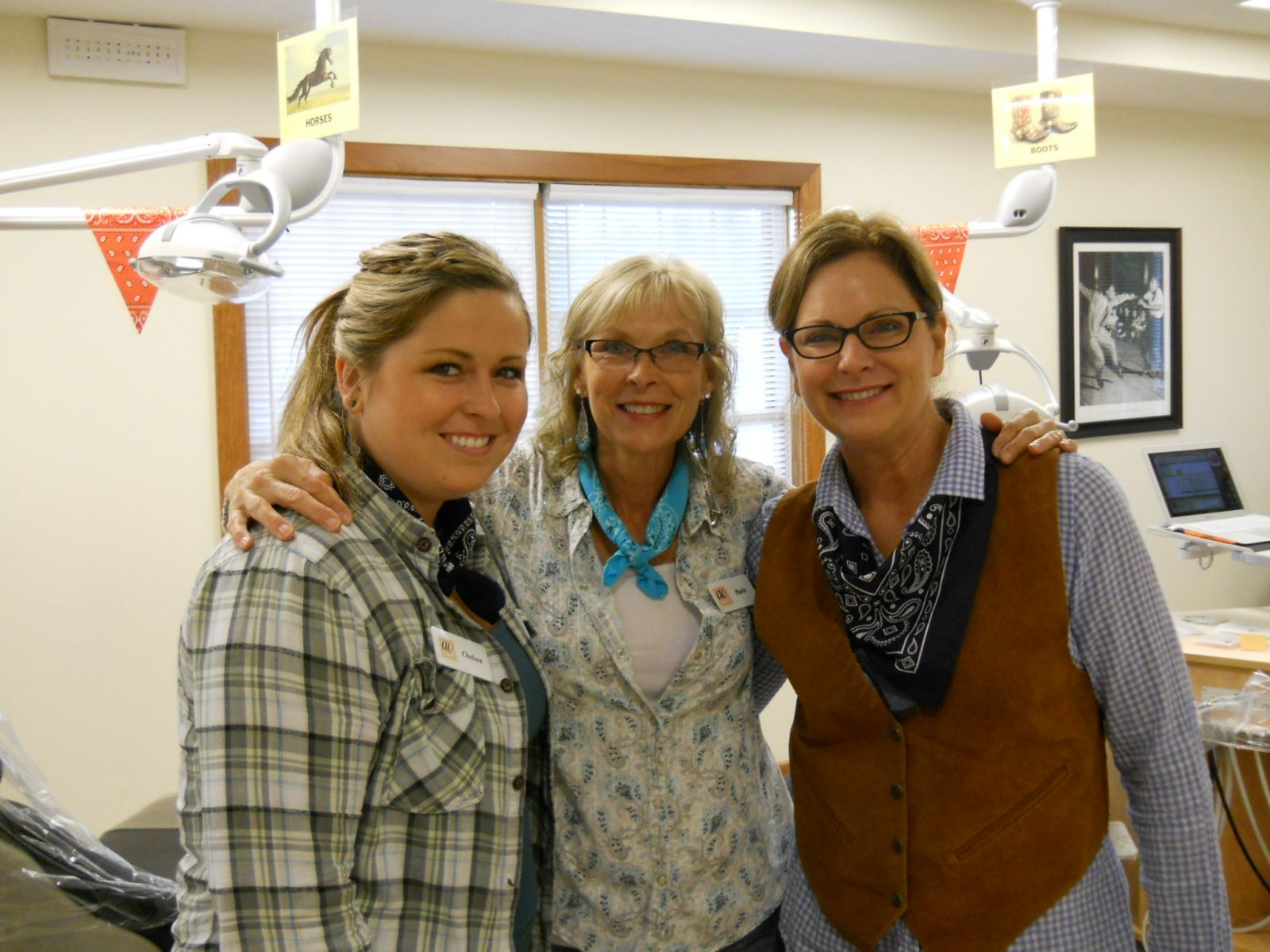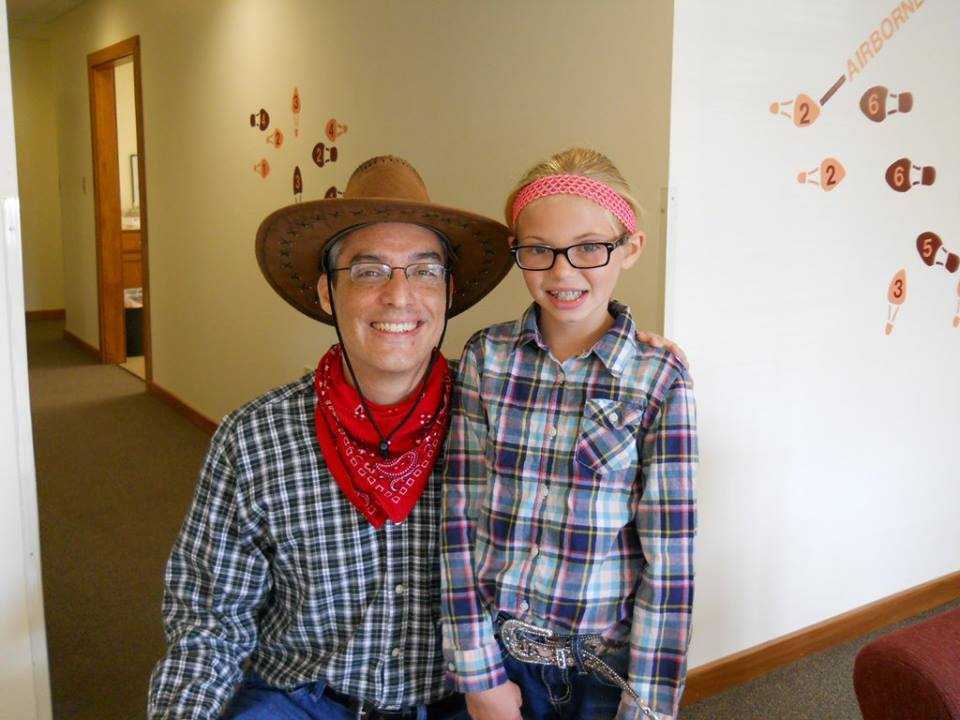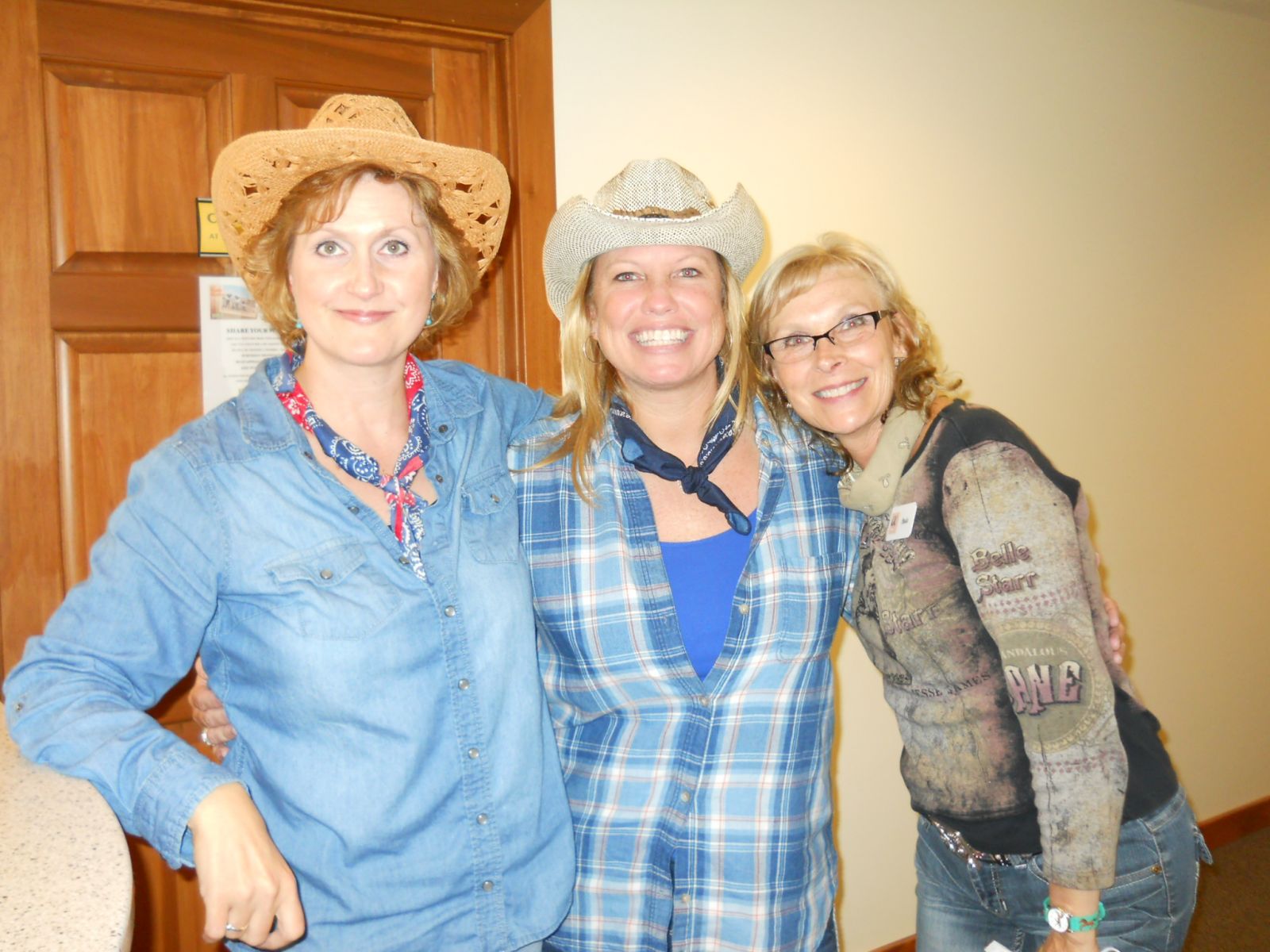 June 29, 2016
Saddle up! Country Western Week starts July 11-15! Wear your cowboy boots and hats to win a prize!