December 2018
We all had tons of fun delivering our donated food to Fish Pantry! Thank you to everyone who donated. We are thankful to help out this season!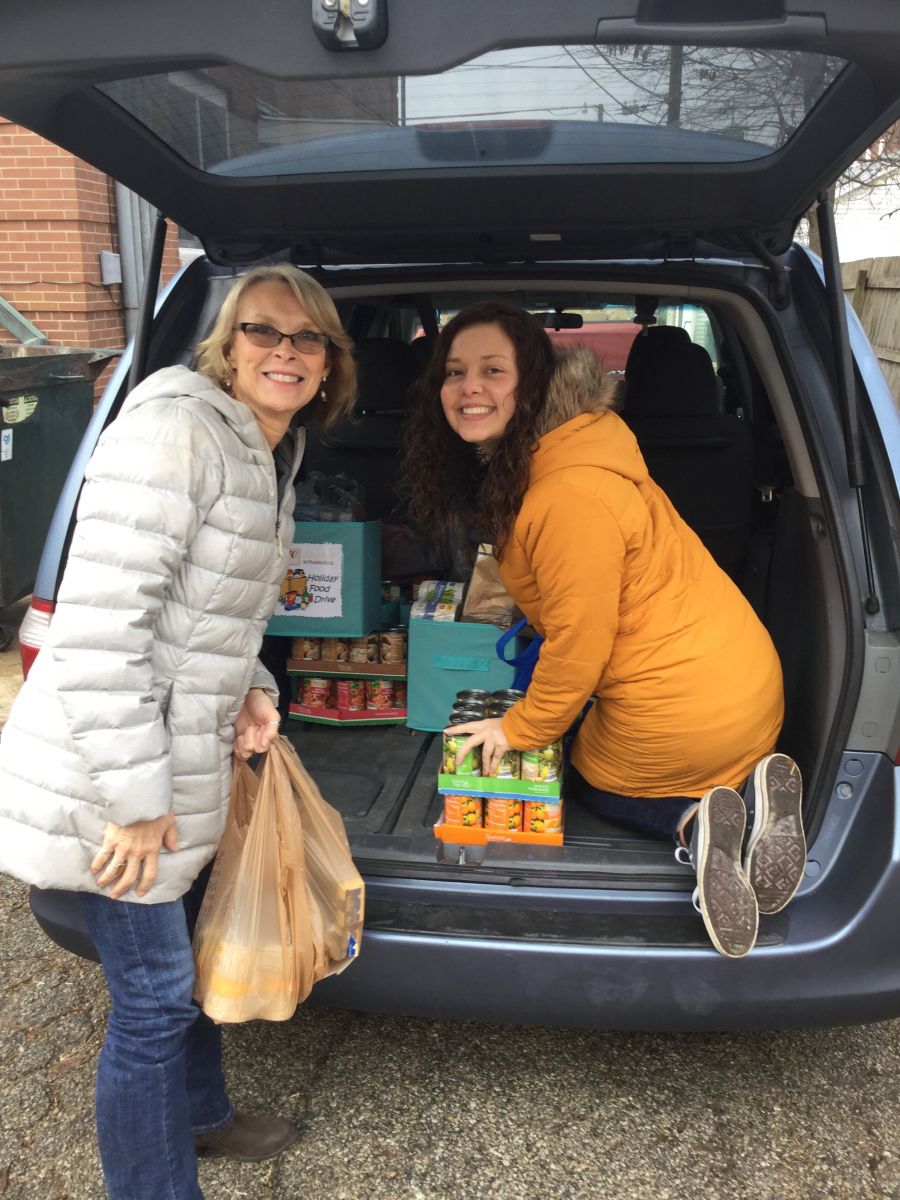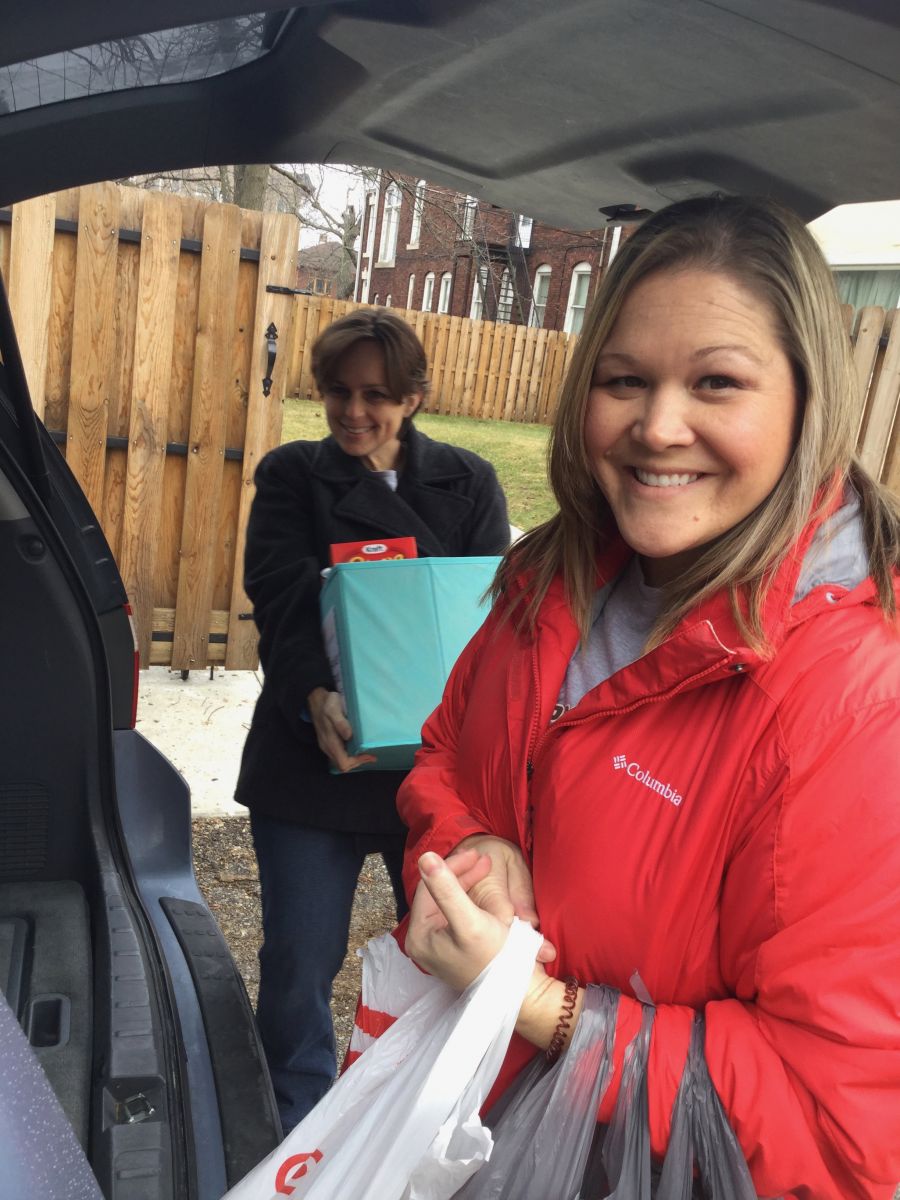 November 2018
We are accepting donations for our annual food drive for Fish Pantry! If you would like to bring in a non-perishable food item, we would greatly appreciate it. Dr. A will be matching donations pound for pound!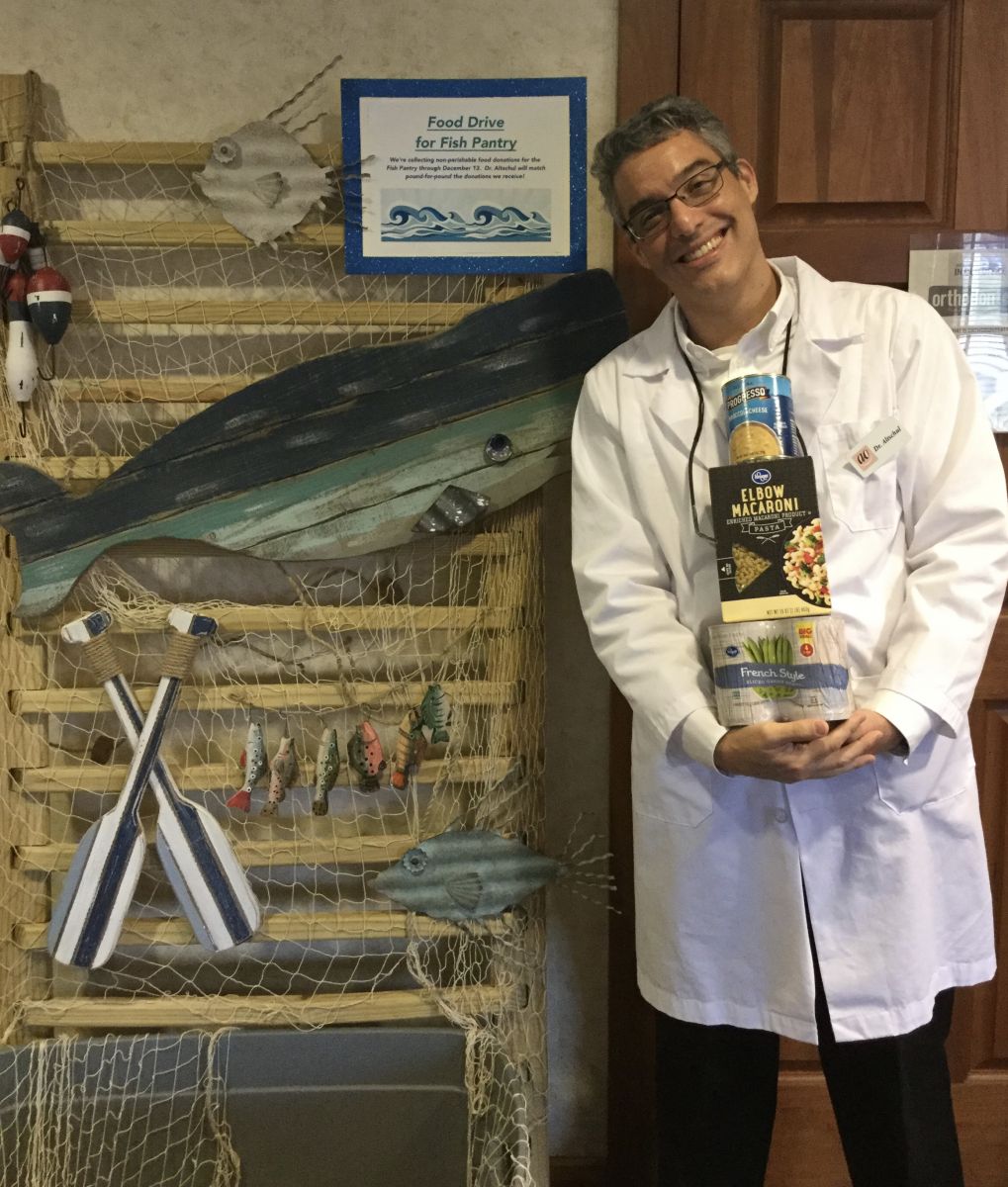 October 2018
We had so much fun seeing how creative our patients and employees are during our No Carve Pumpkin Decorating contest! We had two winners, but all of the pumpkins that were submitted were delivered to local nursing homes to help celebrate halloween spirit. Here's a big shout out and thank you to everyone that participated!
!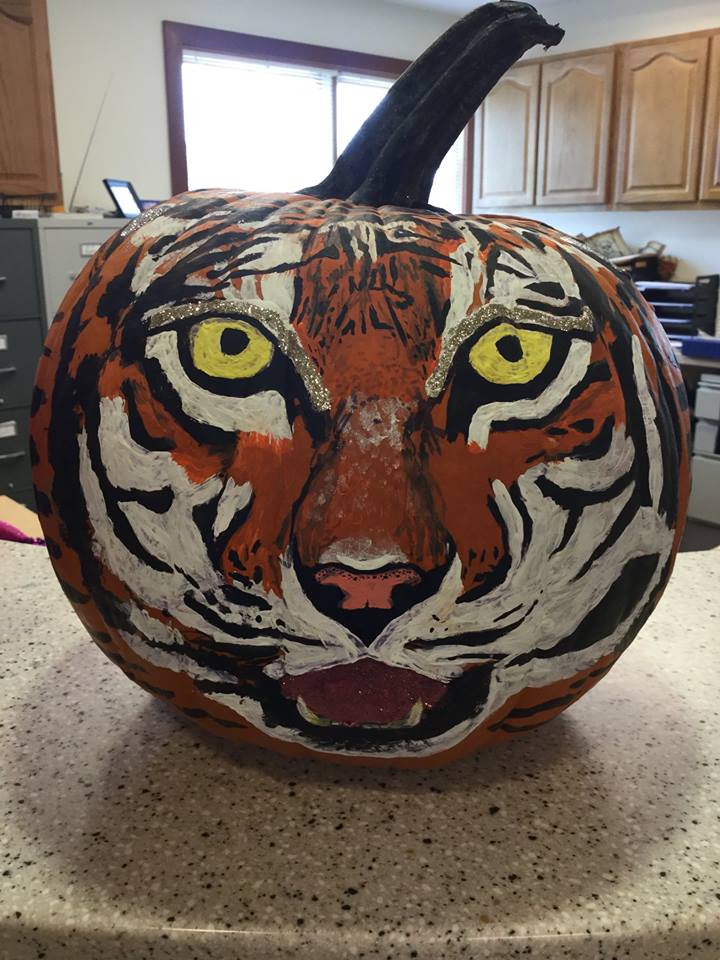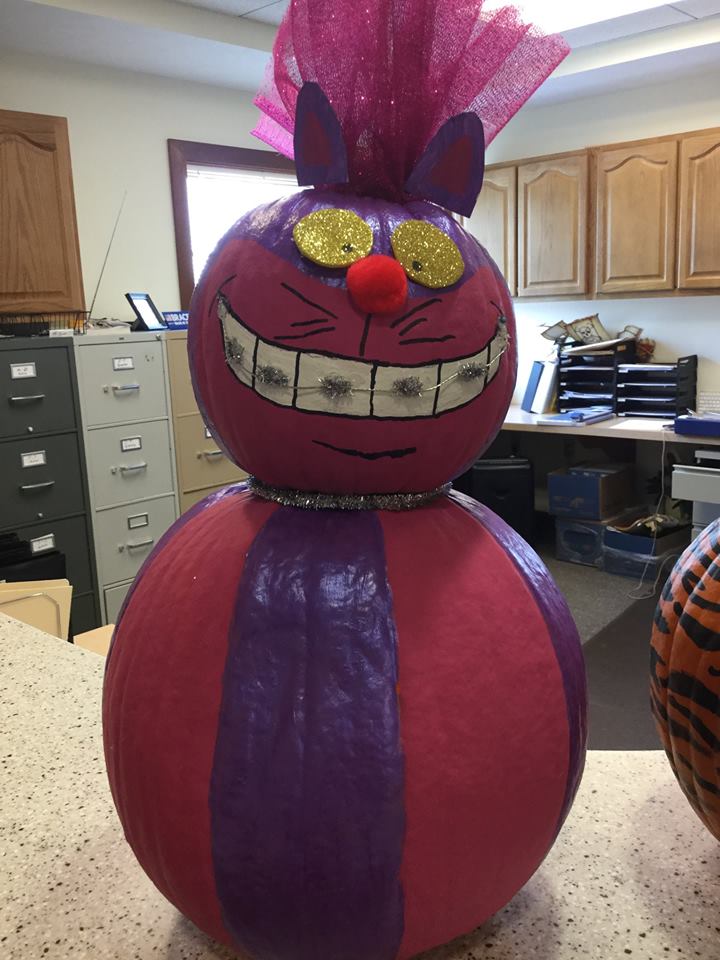 September 2018
Happy 2 year anniversary, Alana! We are lucky to have such a fun and talented person on our team. Super thankful that you go the extra mile for our patients and that we can always count on you to have a smile!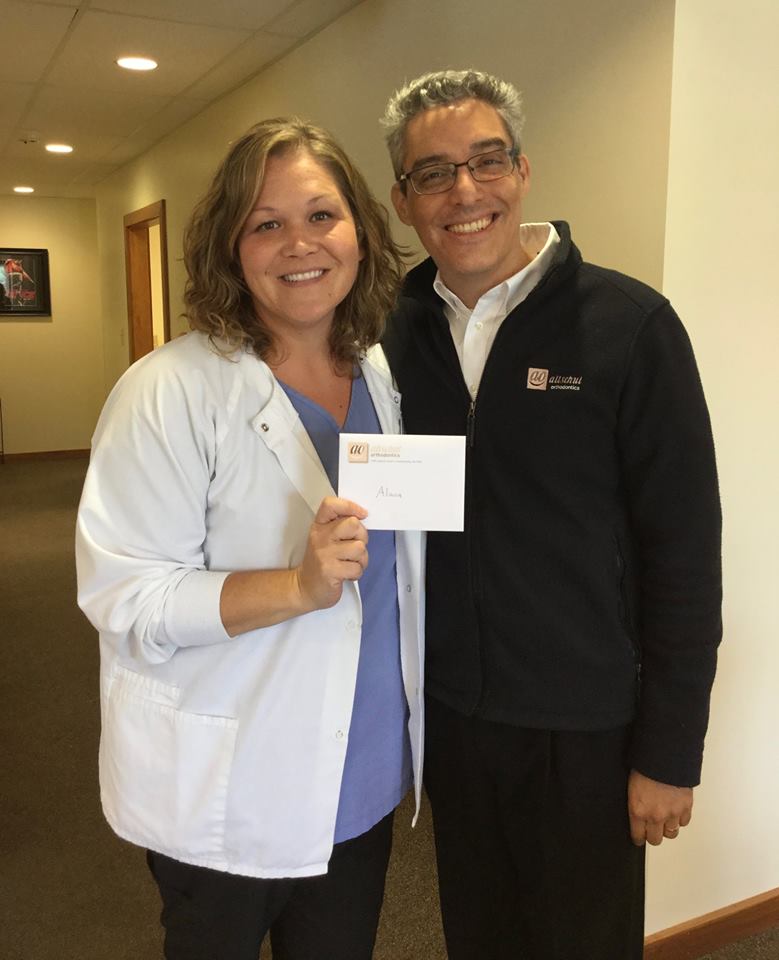 August 2018
We want to give a warm Altschul Ortho welcome to our newest team member, Dr. A's racecar! You may see him zooming around the clinic and reception area doing tons of tricks. Be on the lookout!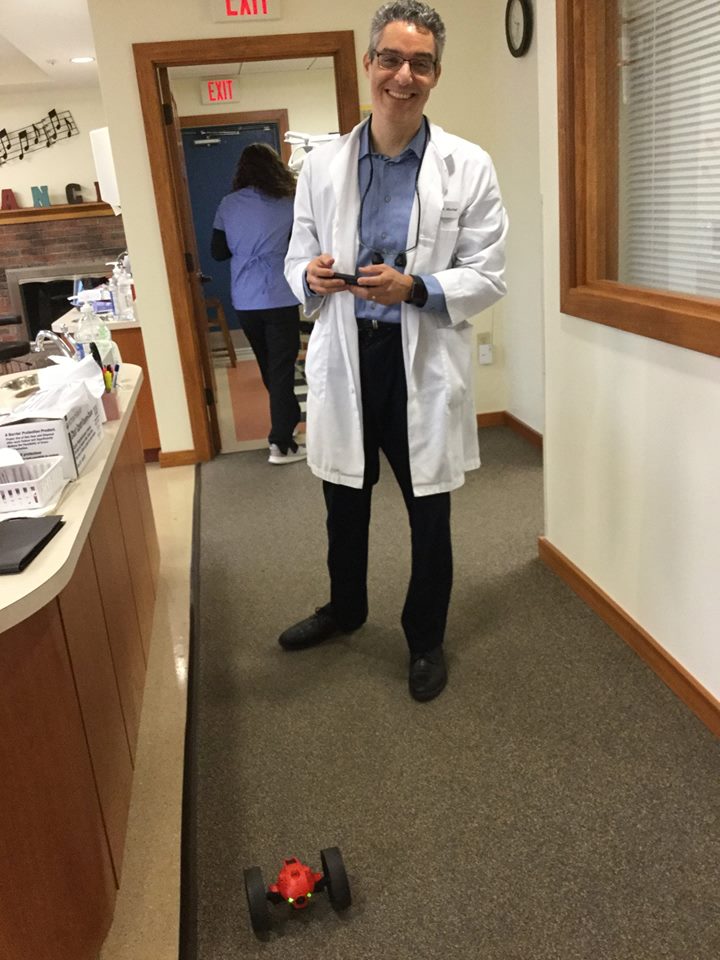 July 2018
We are excited to introduce Hannah Johnson! She is our new Orthodontic Assistant and can't wait to help you guys out during your appointments. Here is her bio!
This is my first experience working as an Orthodontic Assistant and I am fortunate that it is with Altschul Orthodontics! Our team is very knowledgable, kind, and fun! We are supportive of each other and our patients.
I am a mother of one. My son, Boone, is getting close to being four months old and is already growing way too fast! A lot of my time outside of work is spent singing nuersery rhymes and playing baby games. If I'm not in baby land, I am probably playing a musical instrument or reading.
I am super excited to be here and am passionate about helping our patients have the best orthodontic experience possible!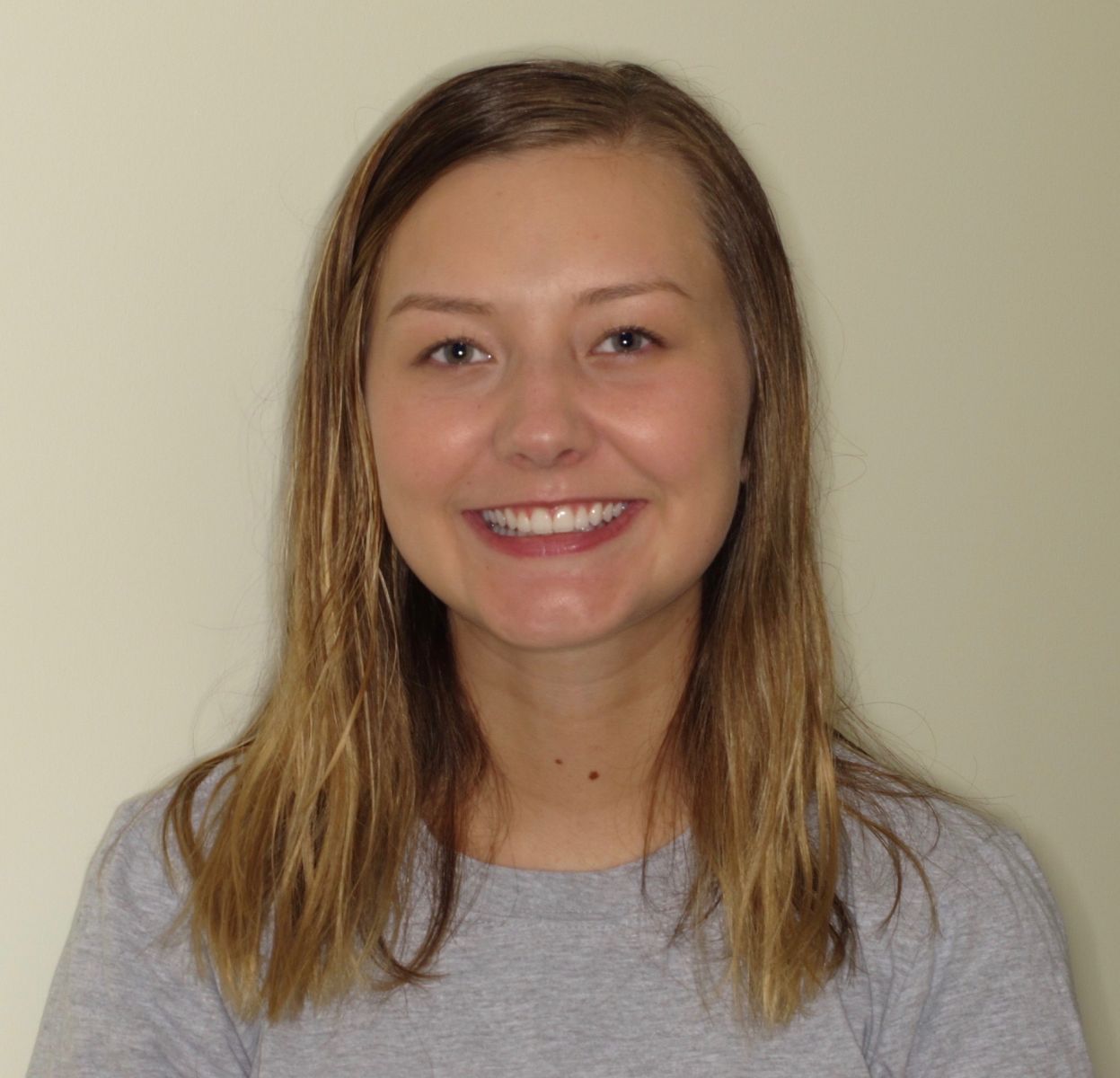 June 2018
Our patients are incredible and we love getting the chance to remind them of that! Thank you to everyone that came out and spent some time with us. It was a great turn out and we had tons of fun watching the Incredibles with you!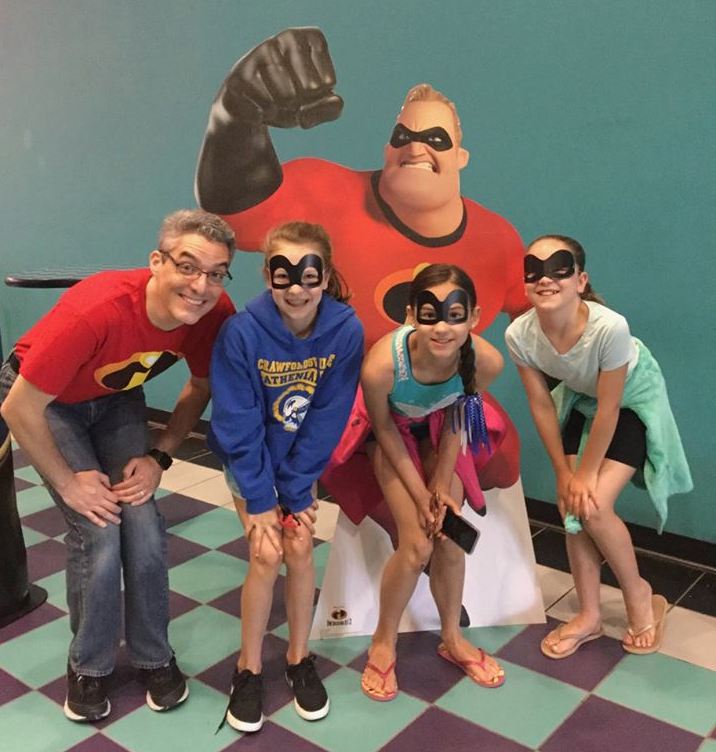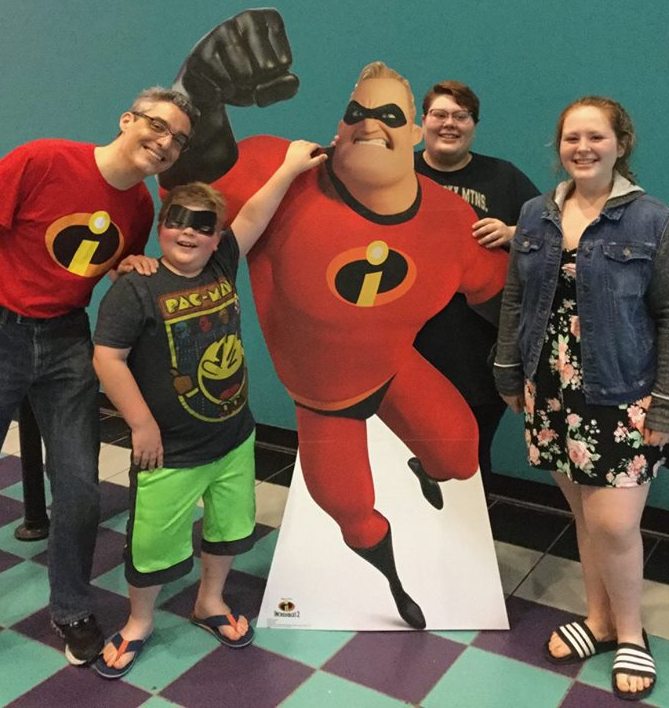 May 2018
Dr. Altschul is currently in Washington D.C. attending the American Association of Orthodontists annual session! He is learning the latest techniques and treatments to deliver our patients the best care.
April 2018
We are trying to keep it tropical in the office to take on this spring weather!

March 2018
It is Dental Assistants Recognition Week and we want to give a huge shout out to Jan, Chelsea, Paula, and Alana for being such wonderful helping hands. We appreciate all of your hard work and care!
February 2018
We are so excited to introduce our new team member! Catherine Engle is our Appointment Coordinator and can't wait to meet you guys. Here is her bio!
Dr. Altschul gave my youngest daughter a beautiful smile and he will do the same for all of our patients.
My goal as the Appointment Coordinator is to help schedule patients' appointments at convenient times. I understand how busy our patients are!
My husband Jim and I are "empty nesters". We have raised six children and enjoy spending time with our six grandchildren.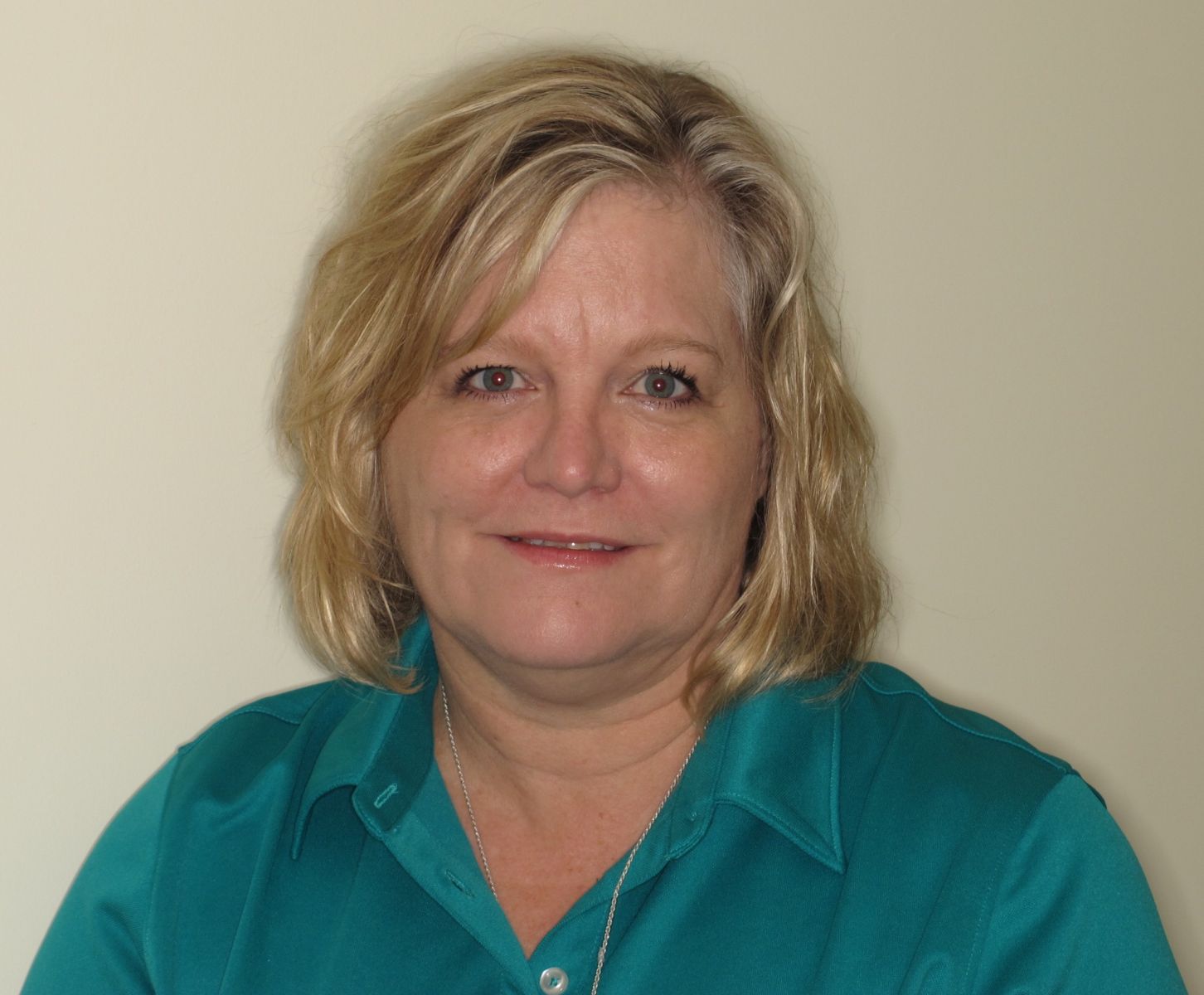 January 2018
What's up with all the 7-UP? We are bubbling with excitement to tell that it is recommended that everyone have an orthodontic screening at age 7! Dr. Altschul offers complimentary exams. Call us for an appointment!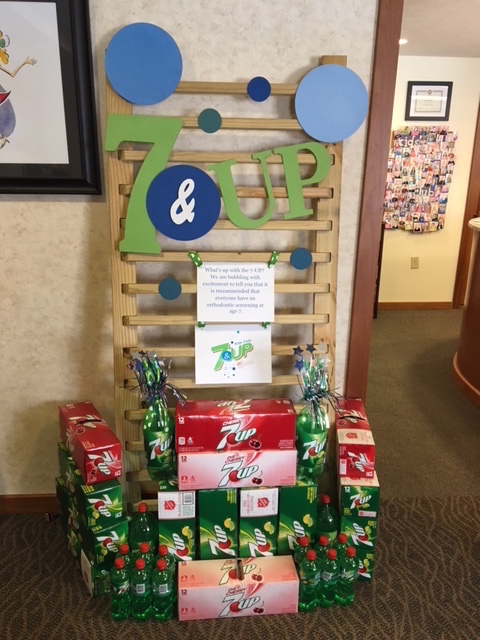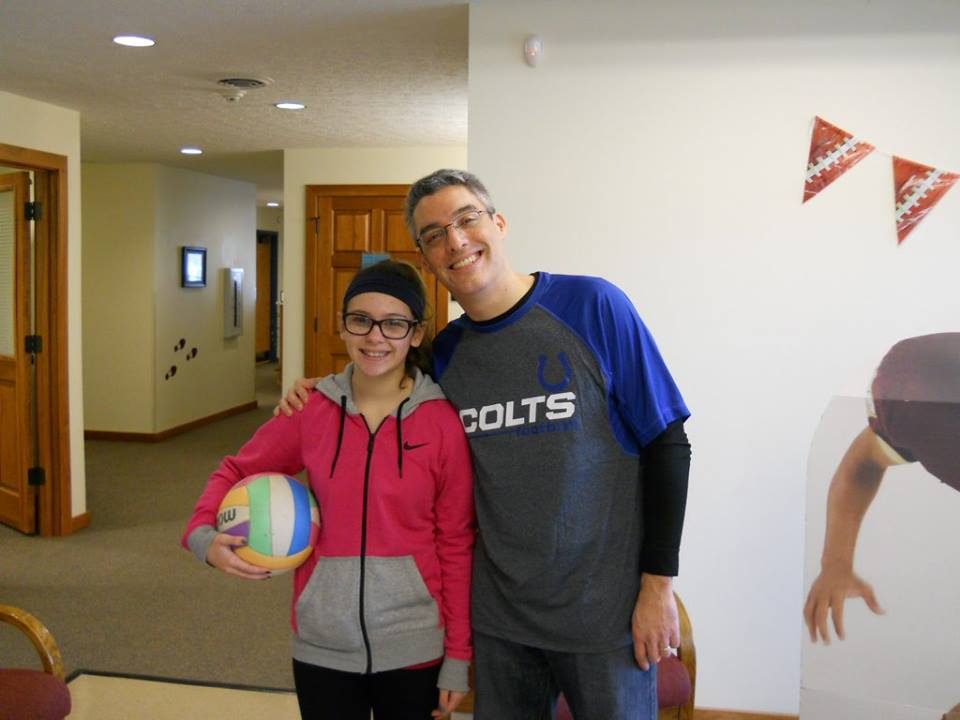 We are looking forward to Sports Apparel Week, starting January 22! Show support for your favorite team and you oculd win a prize!
December 2017
Thank you to all our patients who donated to our Fish Pantry food drive, and to Dr. Altschul for matching those donations. We are grateful to be a part of this community and look forward to serving you in 2018! Have a Merry Christmas!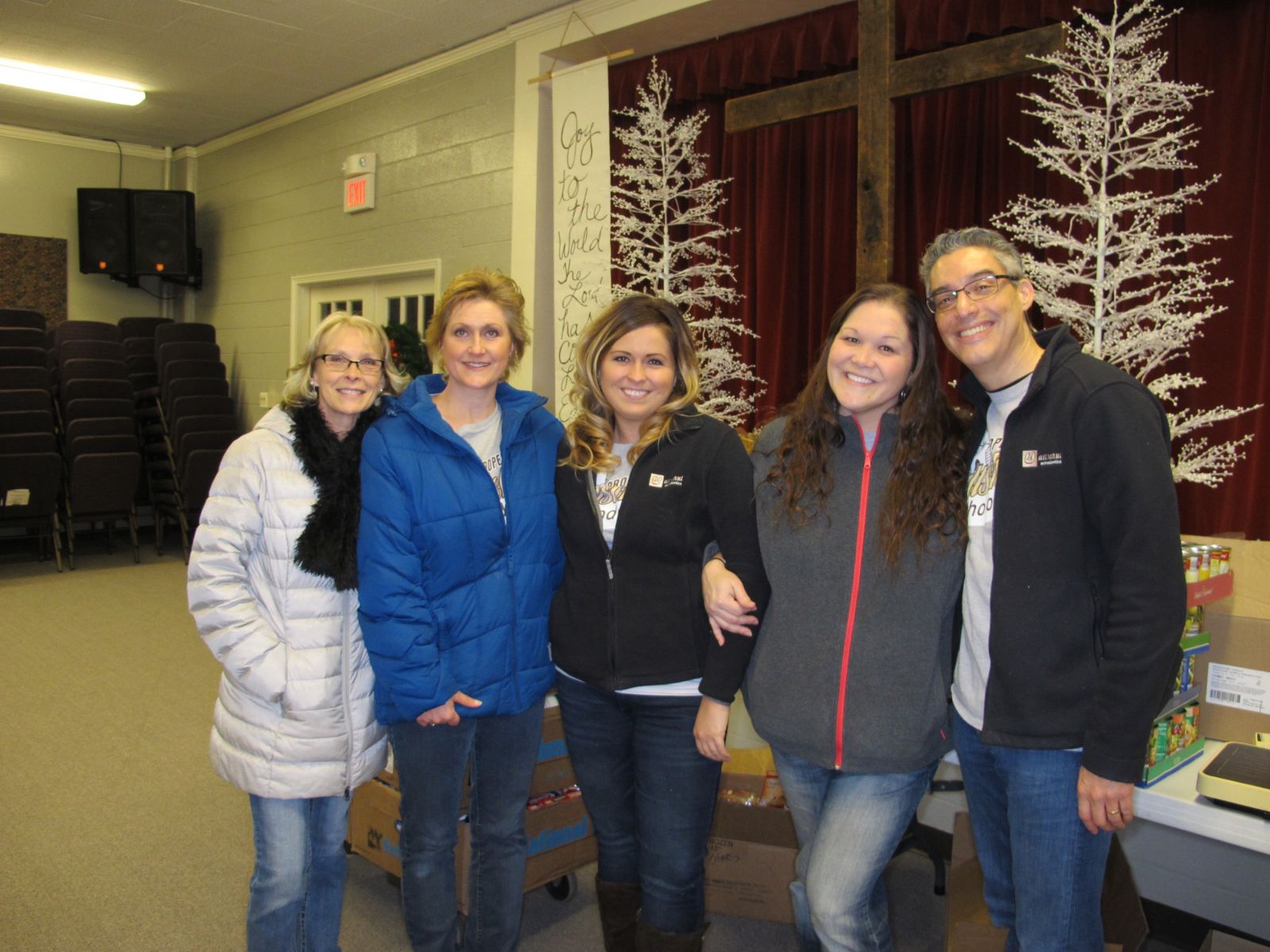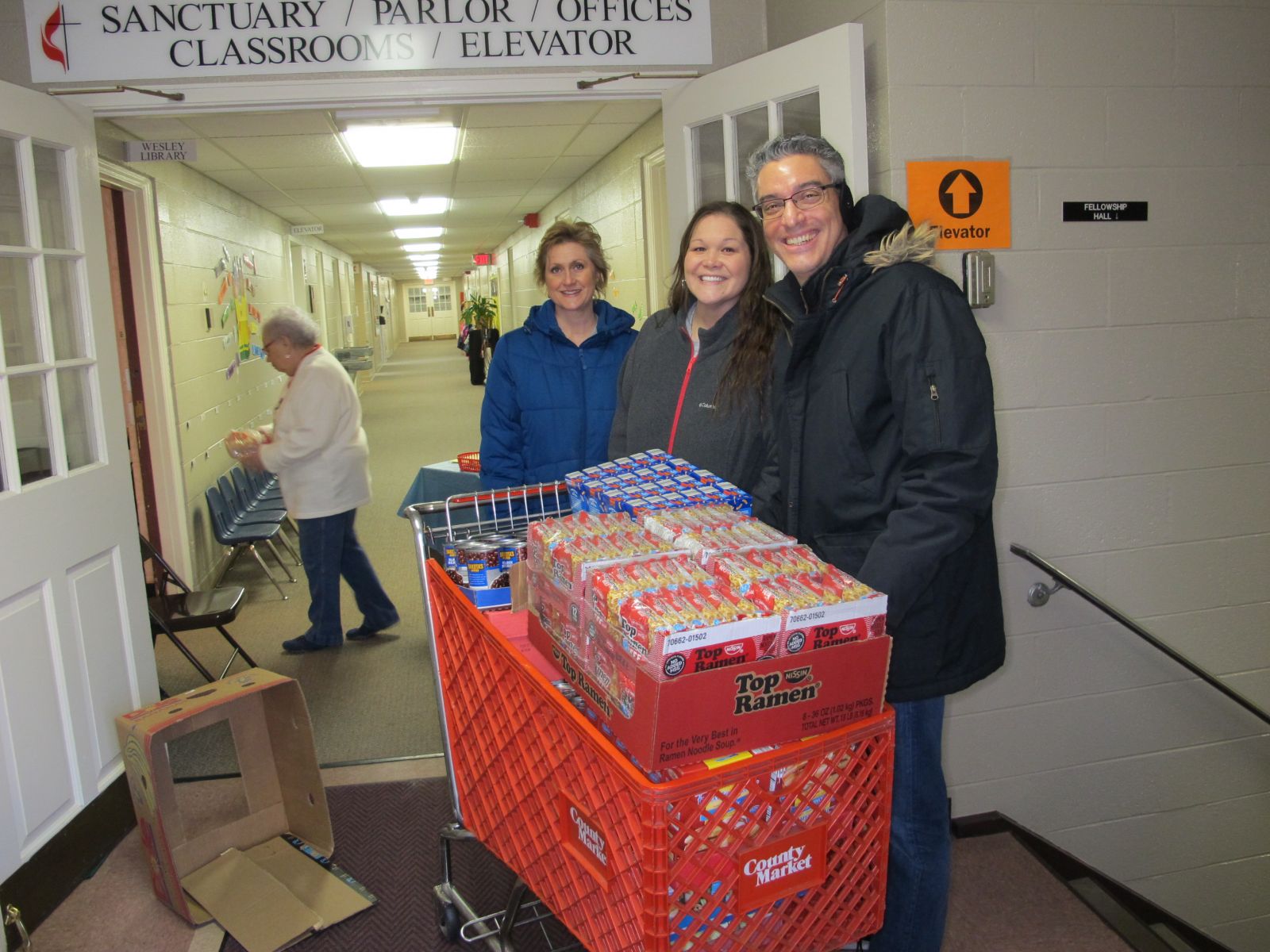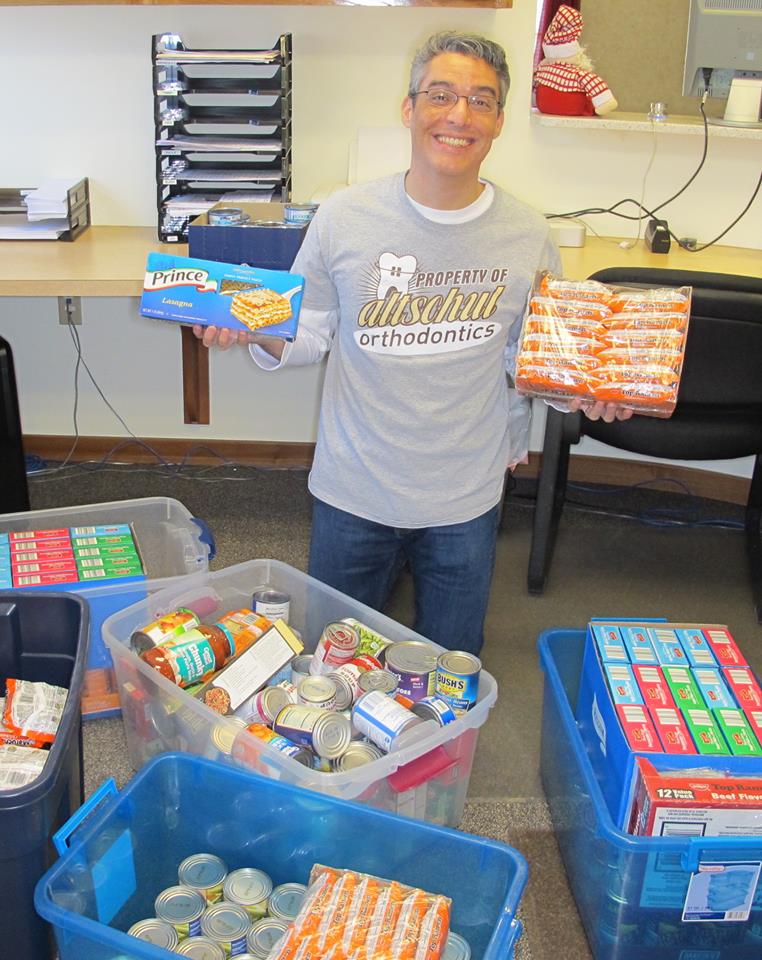 November 2017
We are once again collecting donations for the Fish Pantry now through December 14. Dr. Altschul will match pound for pound the donations we receive! Please bring non-perishable food items to our office and join our effort to give back to our community.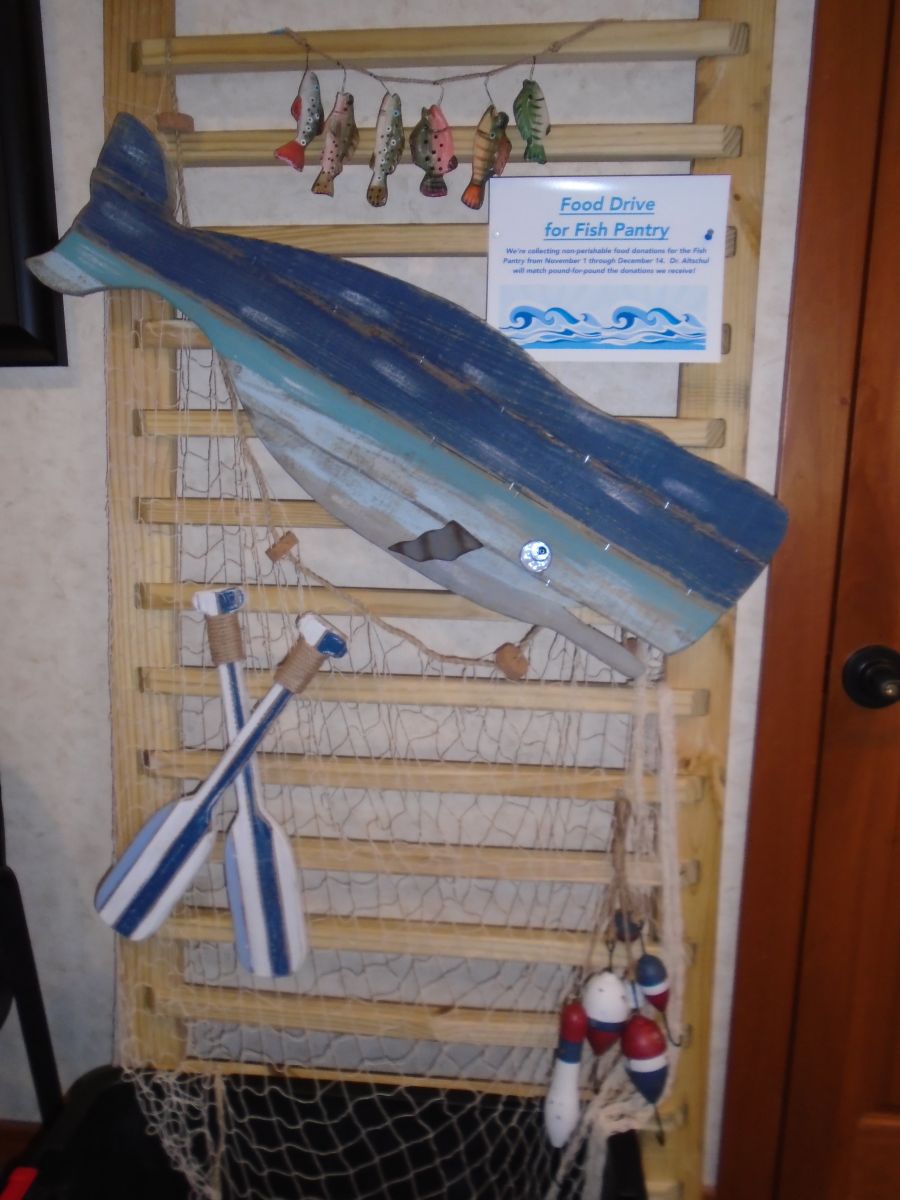 October 2017
Halloween Week is here! Dr. Altschul and Team dressed up in 50's costumes. We are having a blast with our patients! No tricks, but plenty of treats! Happy Halloween to all!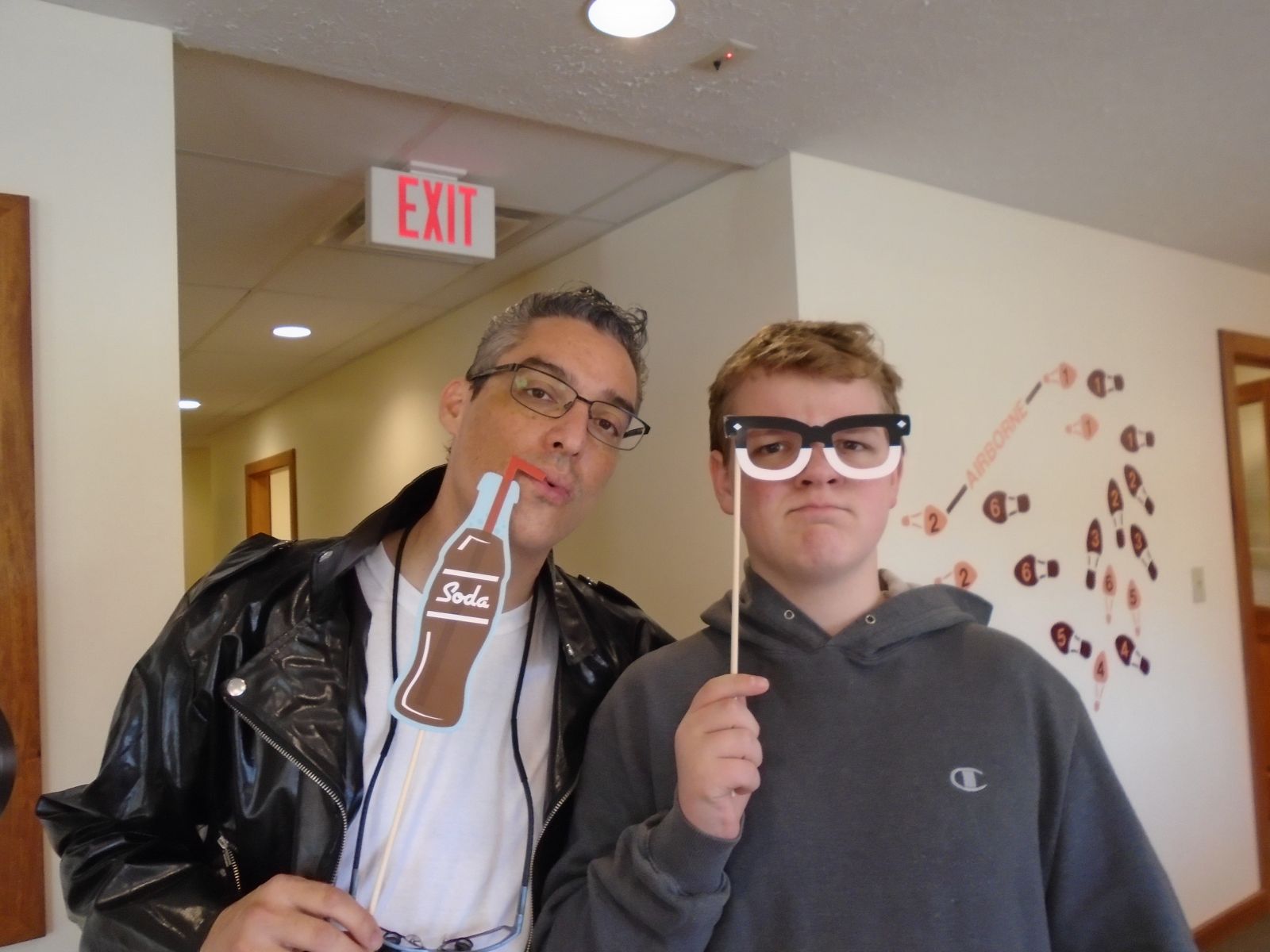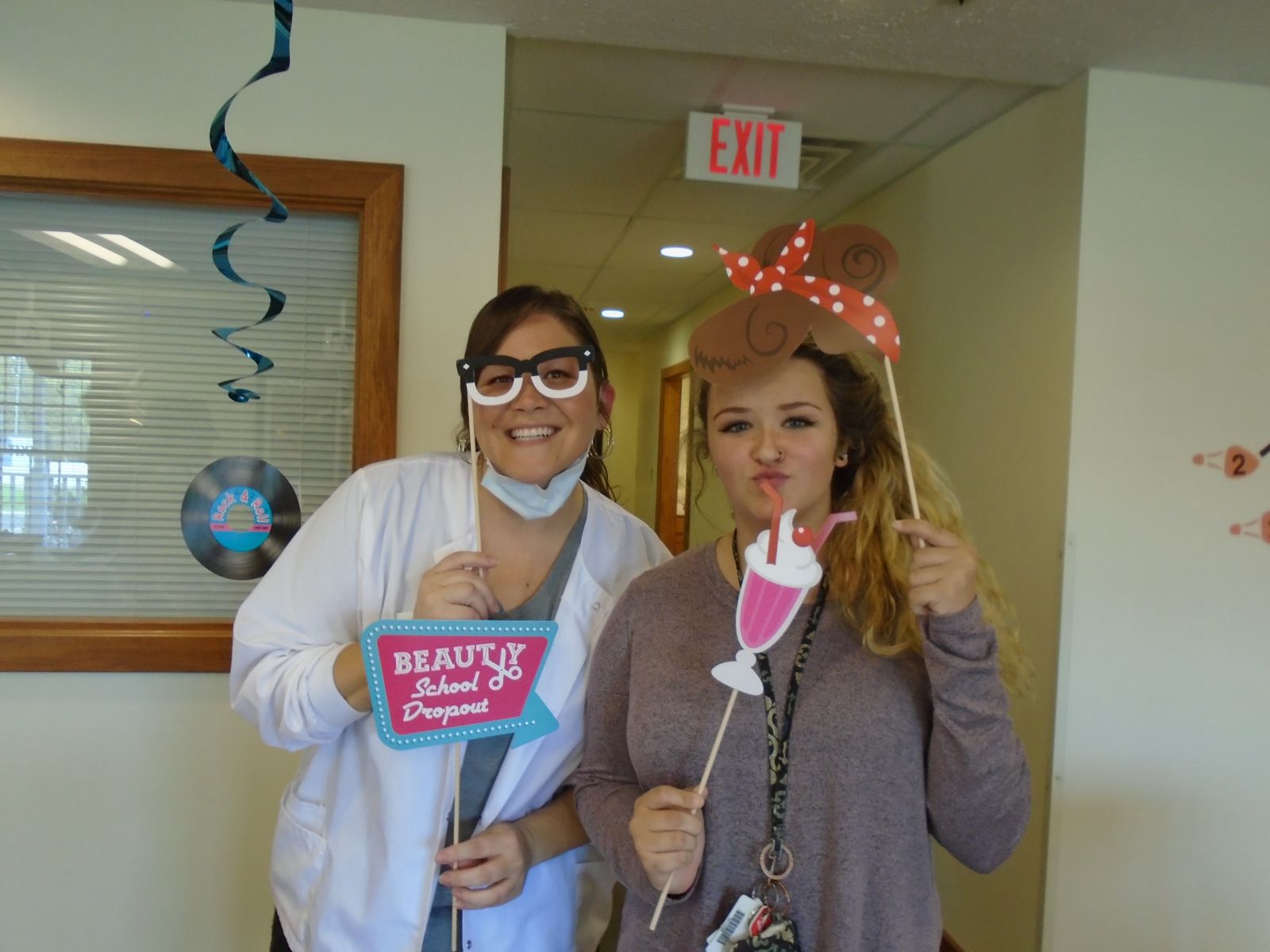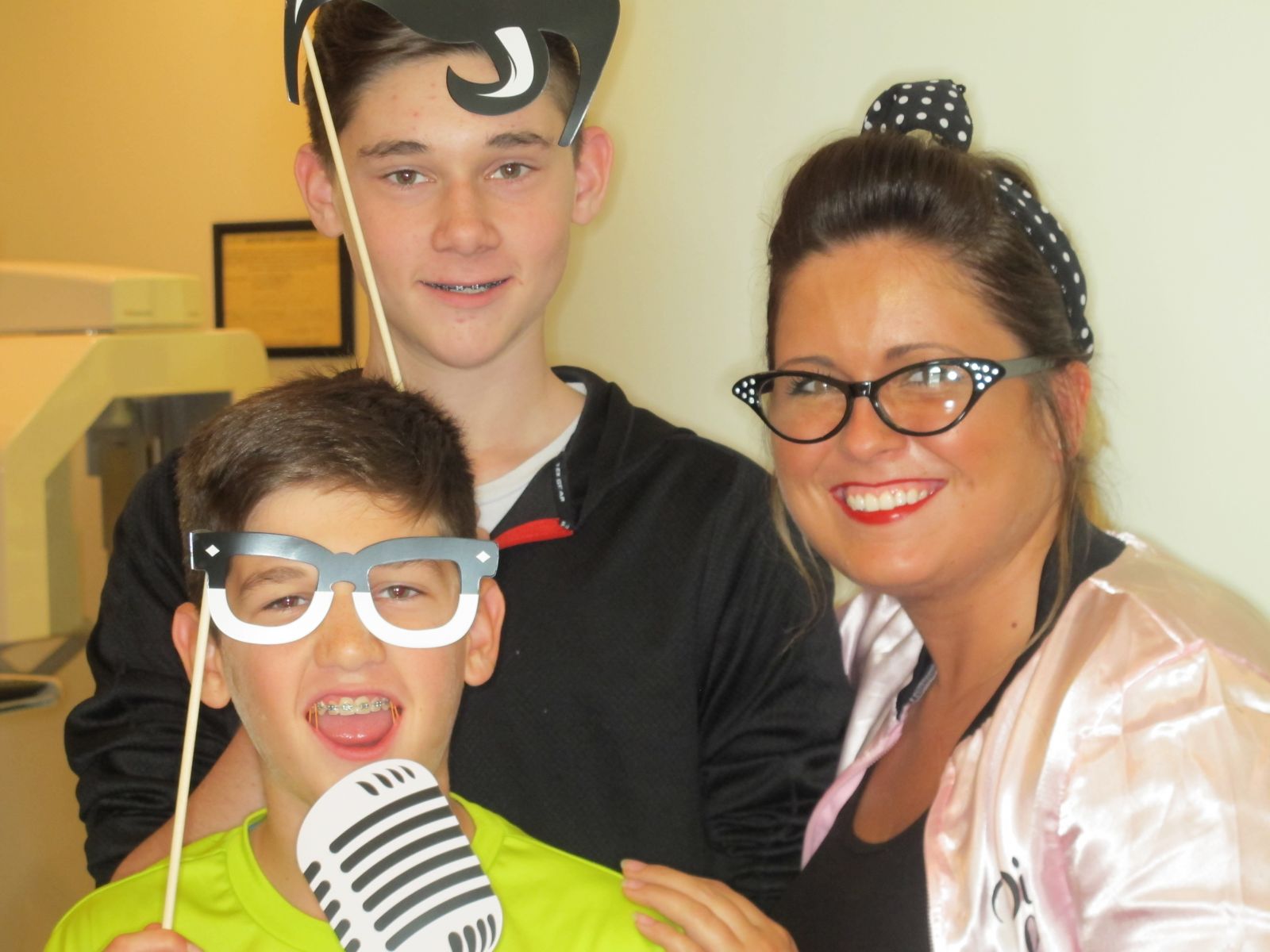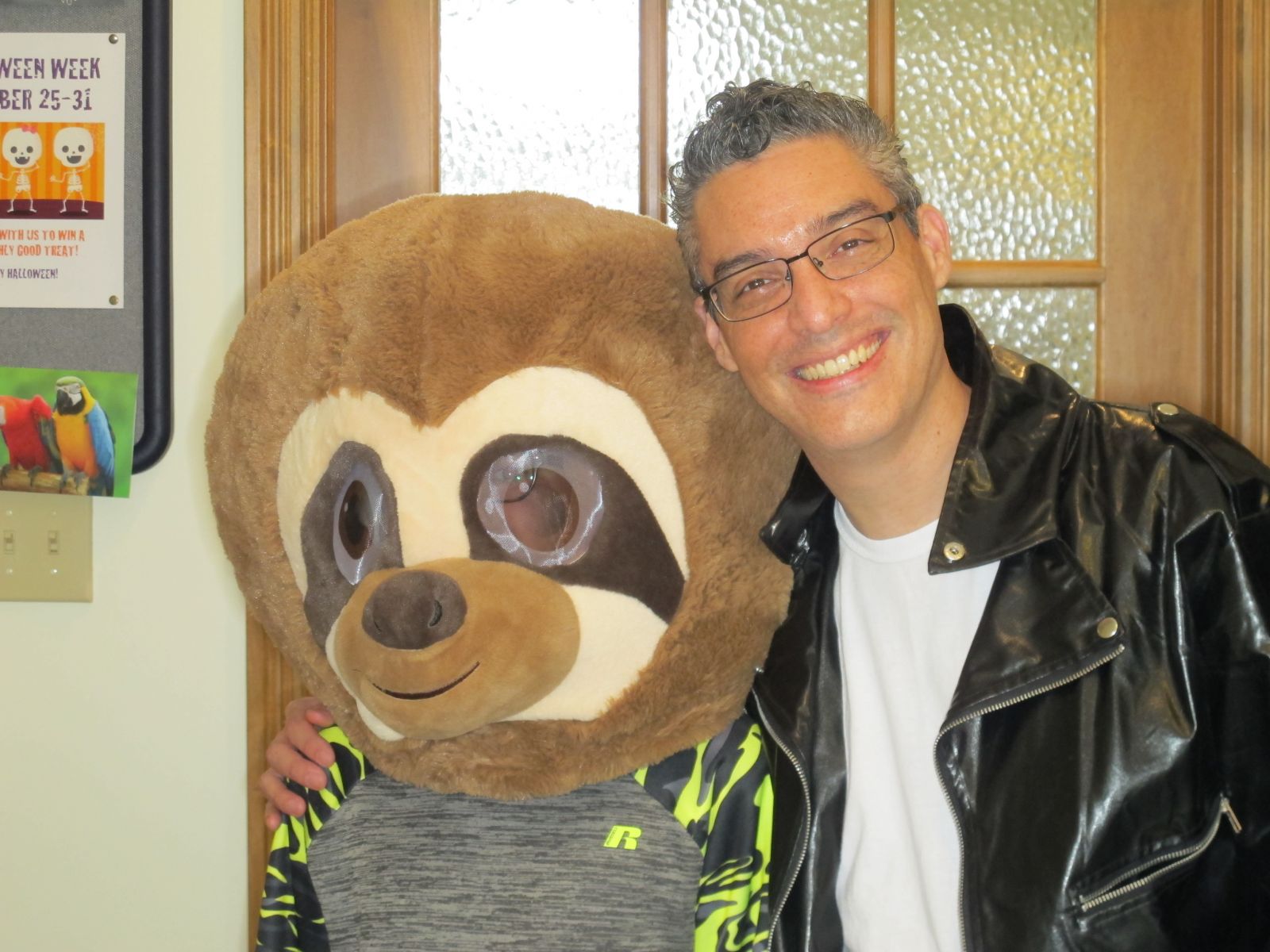 October 2017
Halloween Week is coming! October 25-31 we will be dressing up in 50's costumes! We would love to have our patients dress up, (it doesn't have to be a 50's costume), too! We will be handing out yummy treats to all participants. Come join us for some spooky fun! October is also National Orthodontic Health Month. The American Association of Orthodontists recommends all children get an orthodontic check up by age 7. Dr. Altschul offers complimentary consultations. Call us today for an appointment!